See Why People Love SACHEU Beauty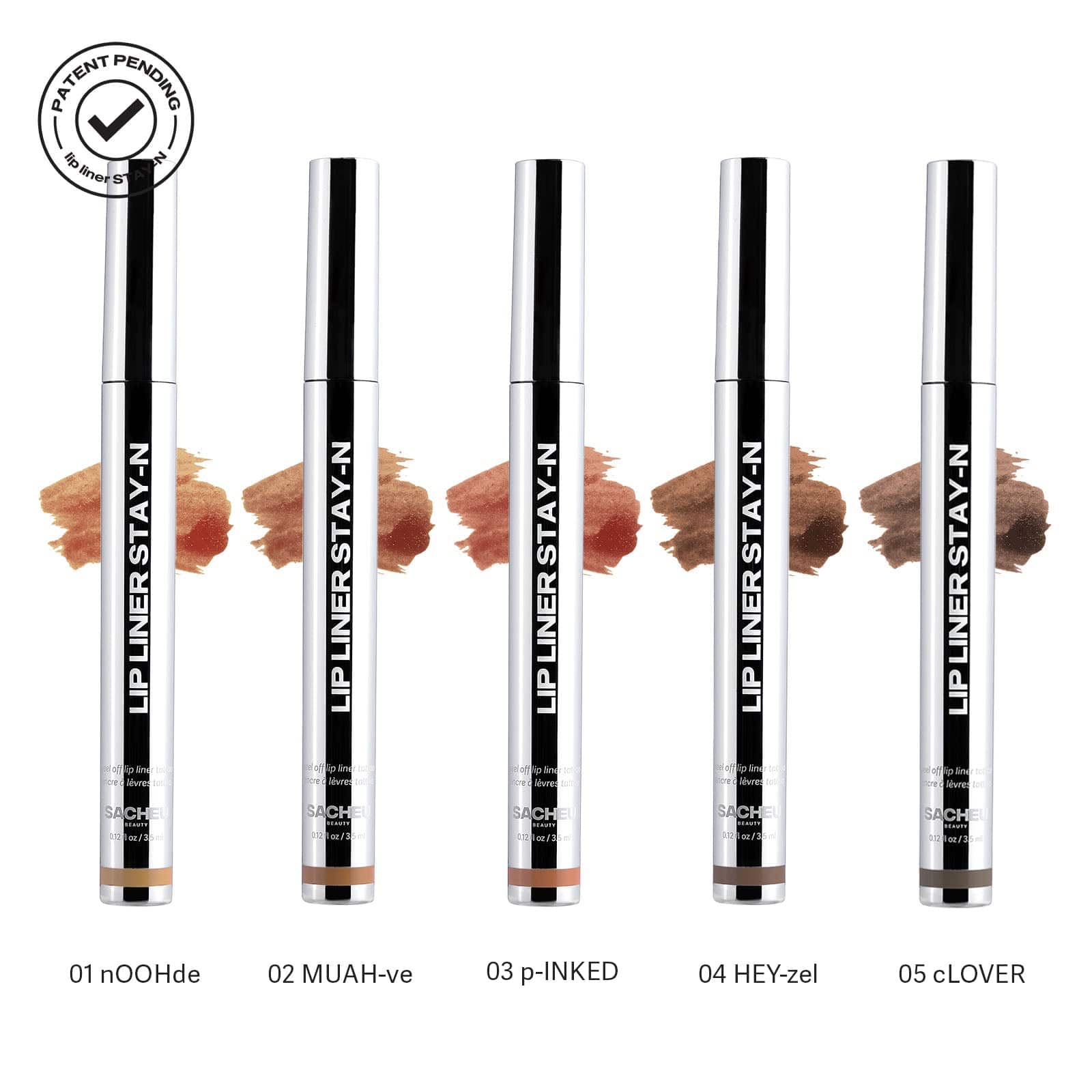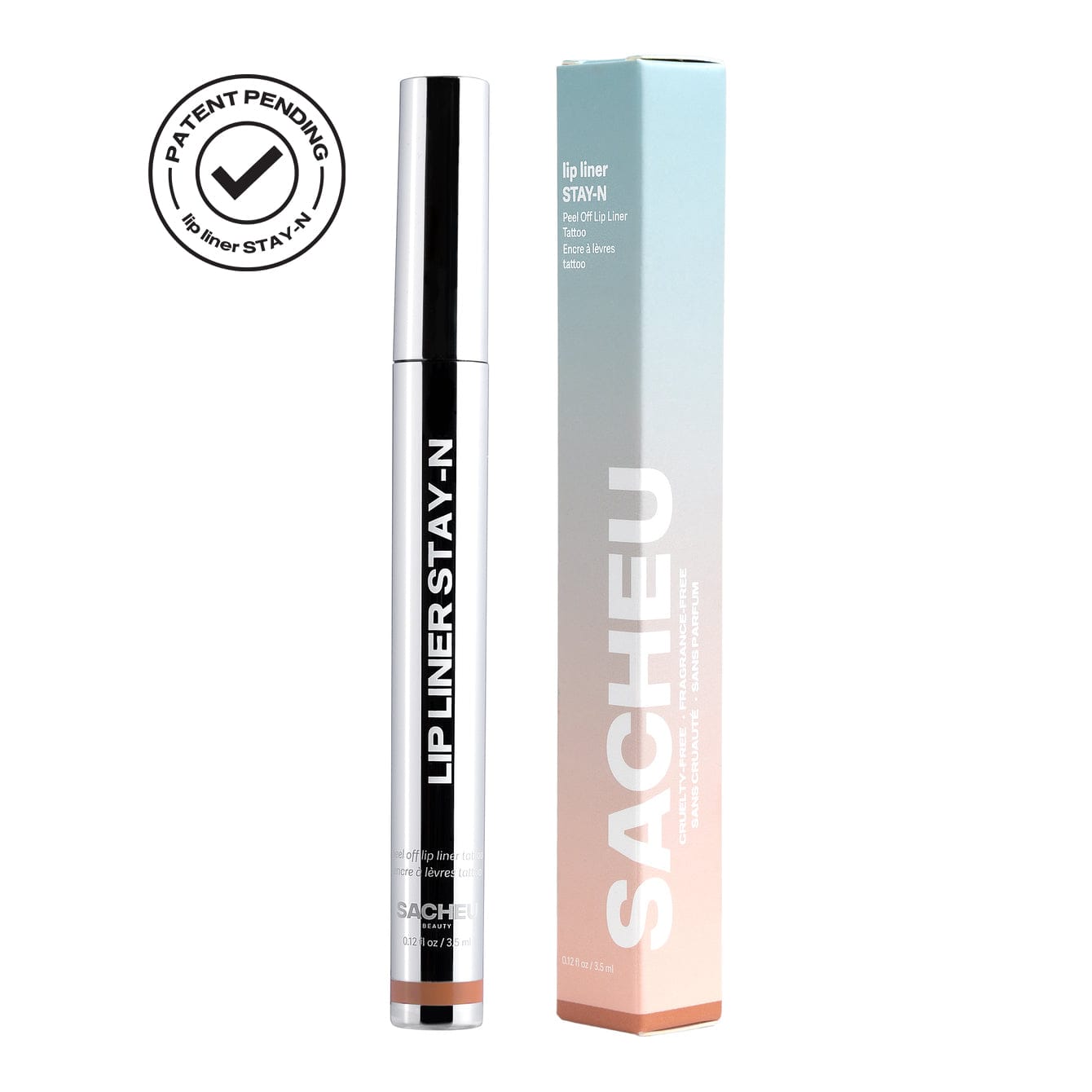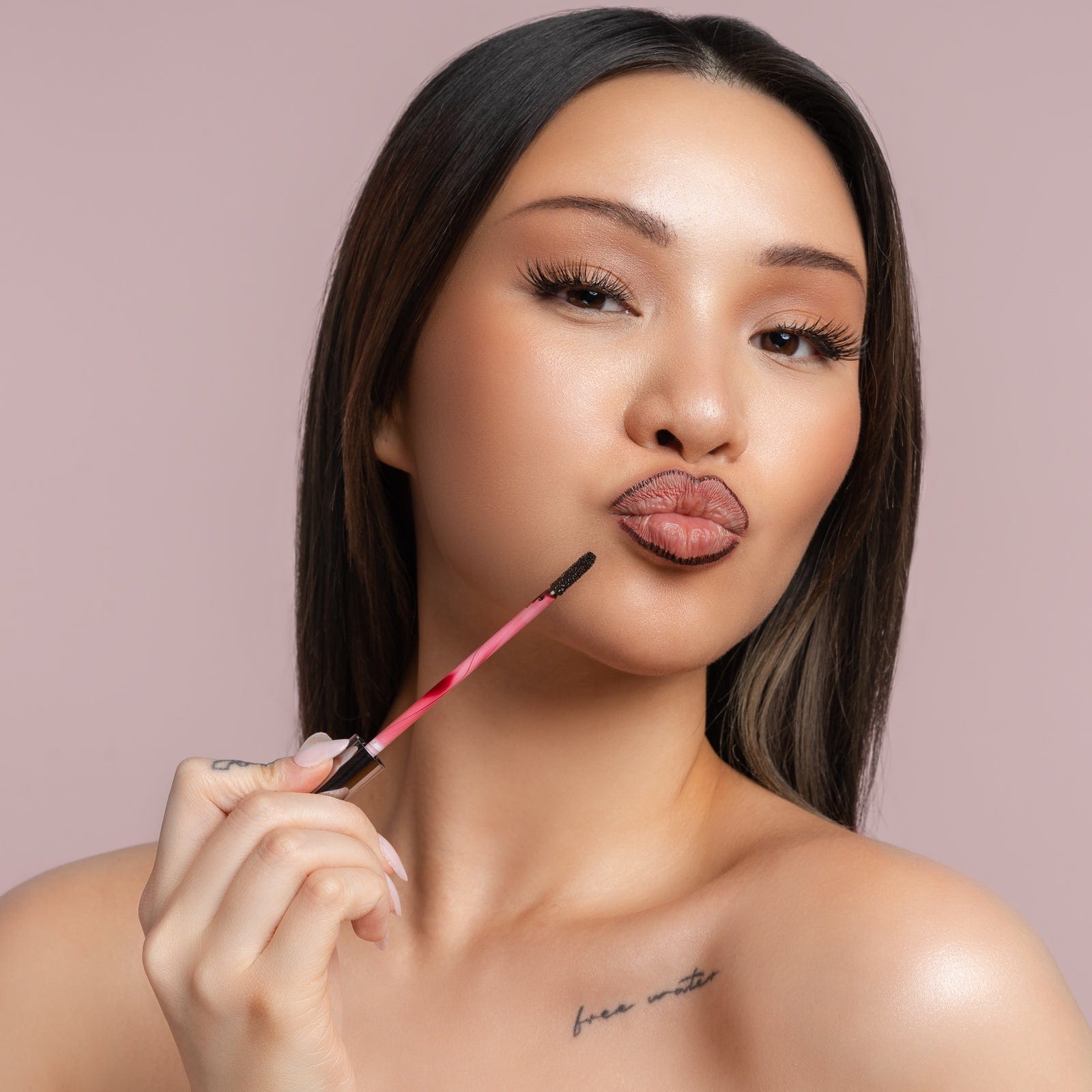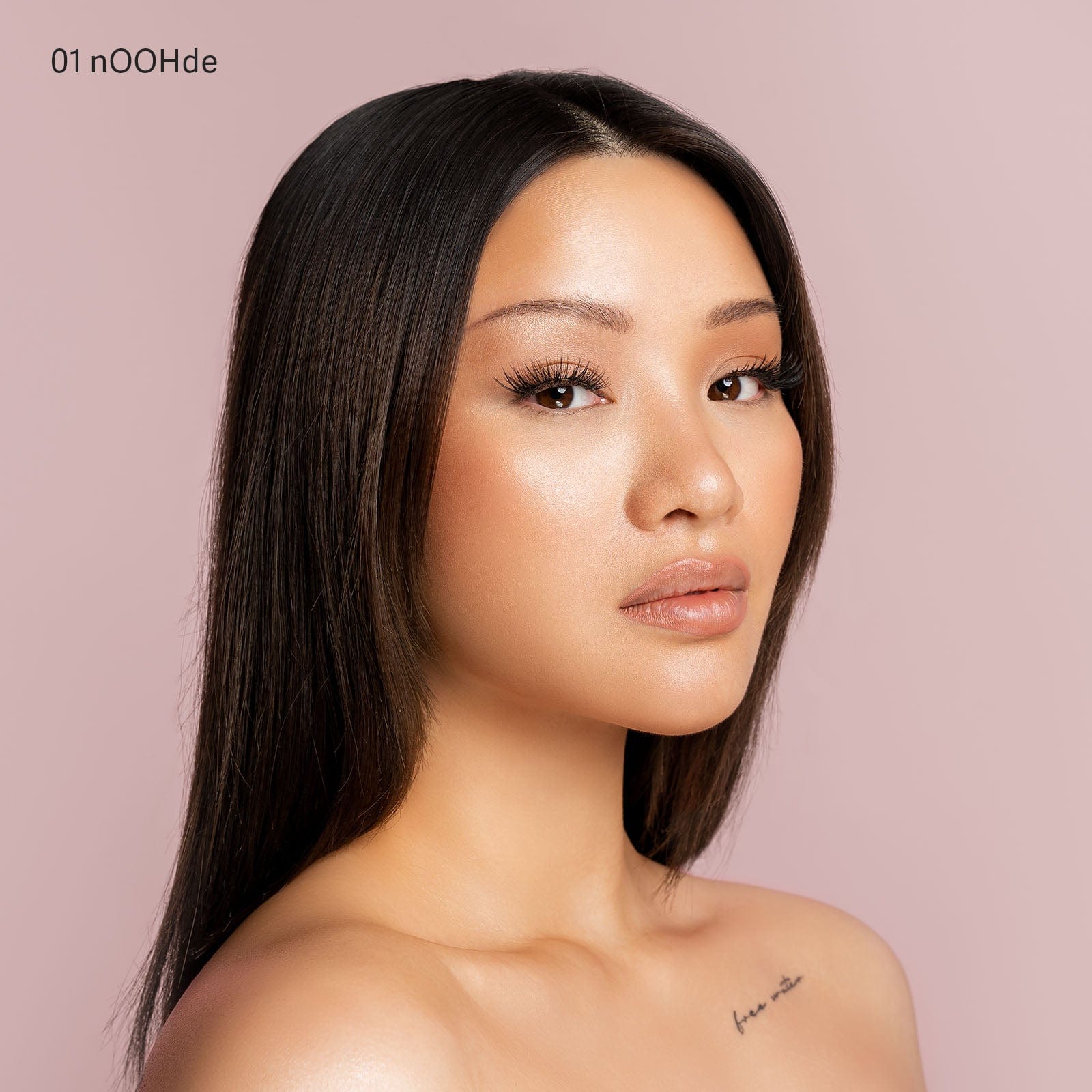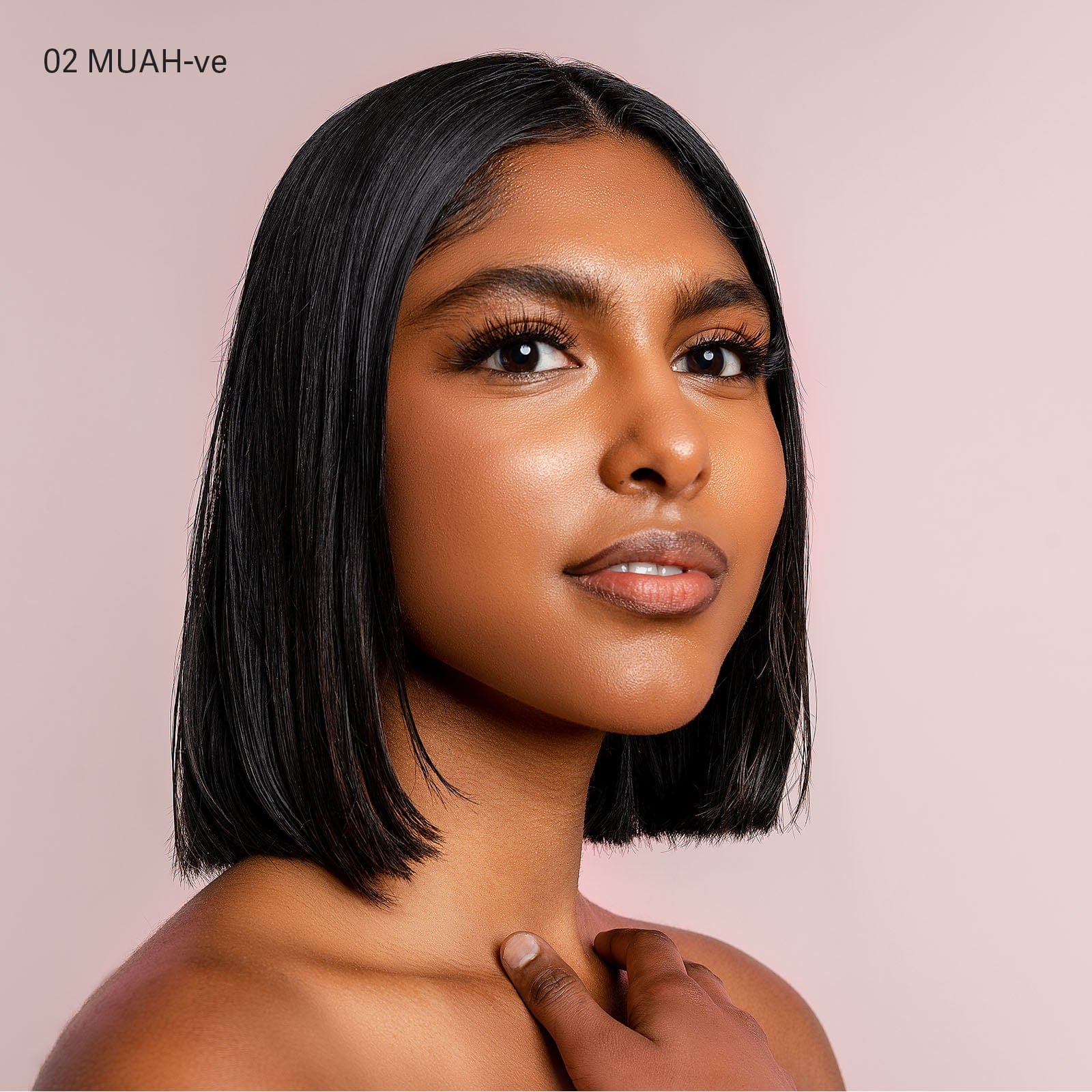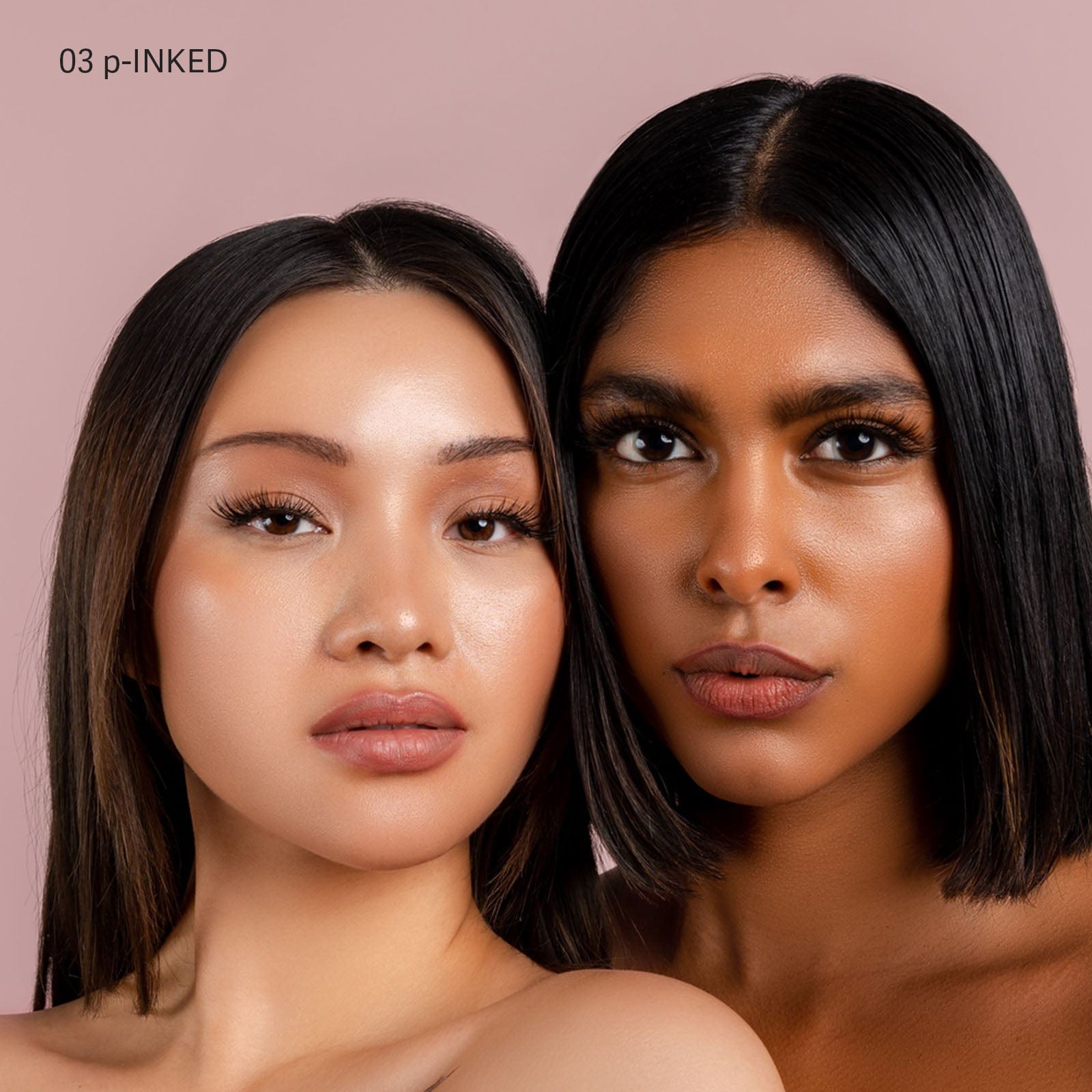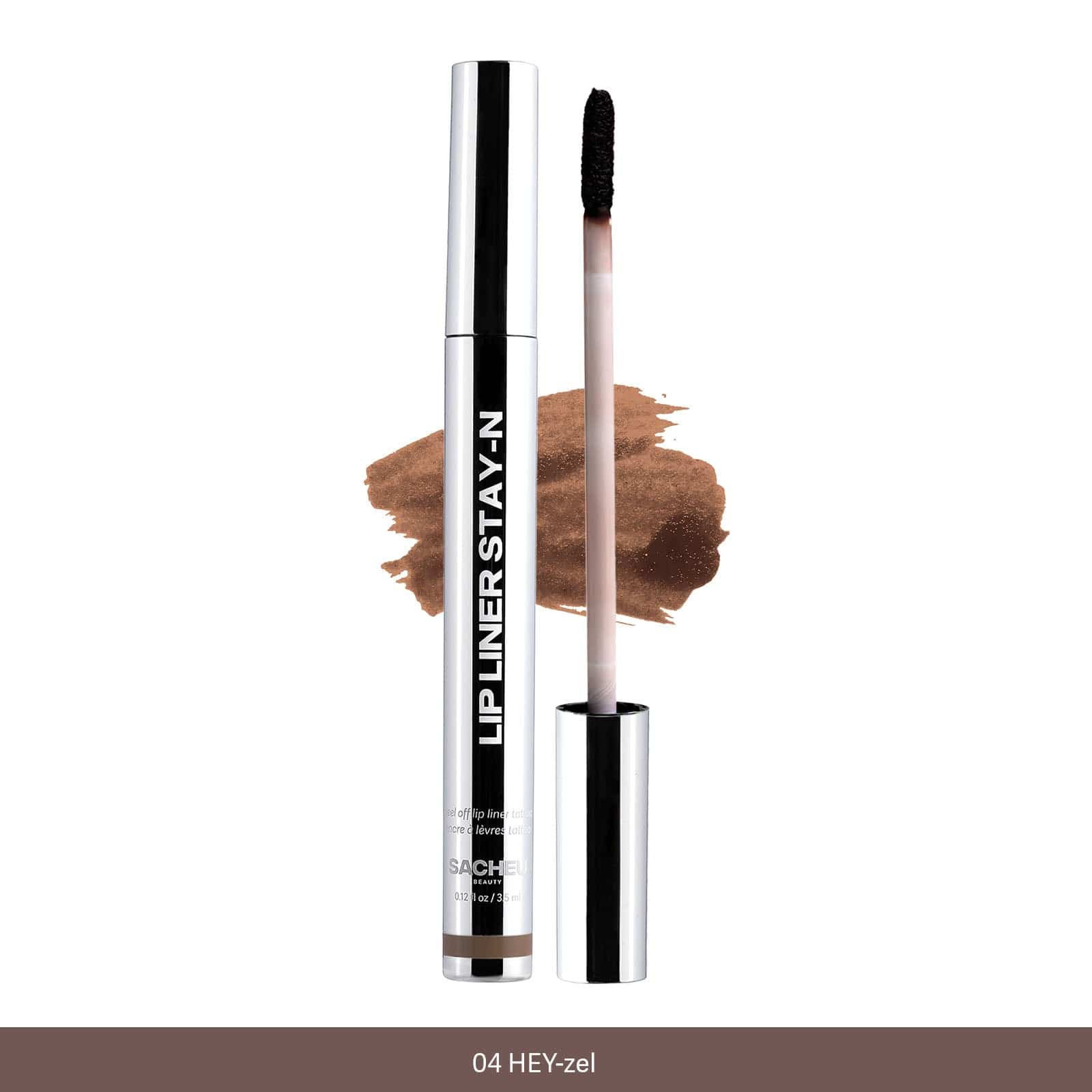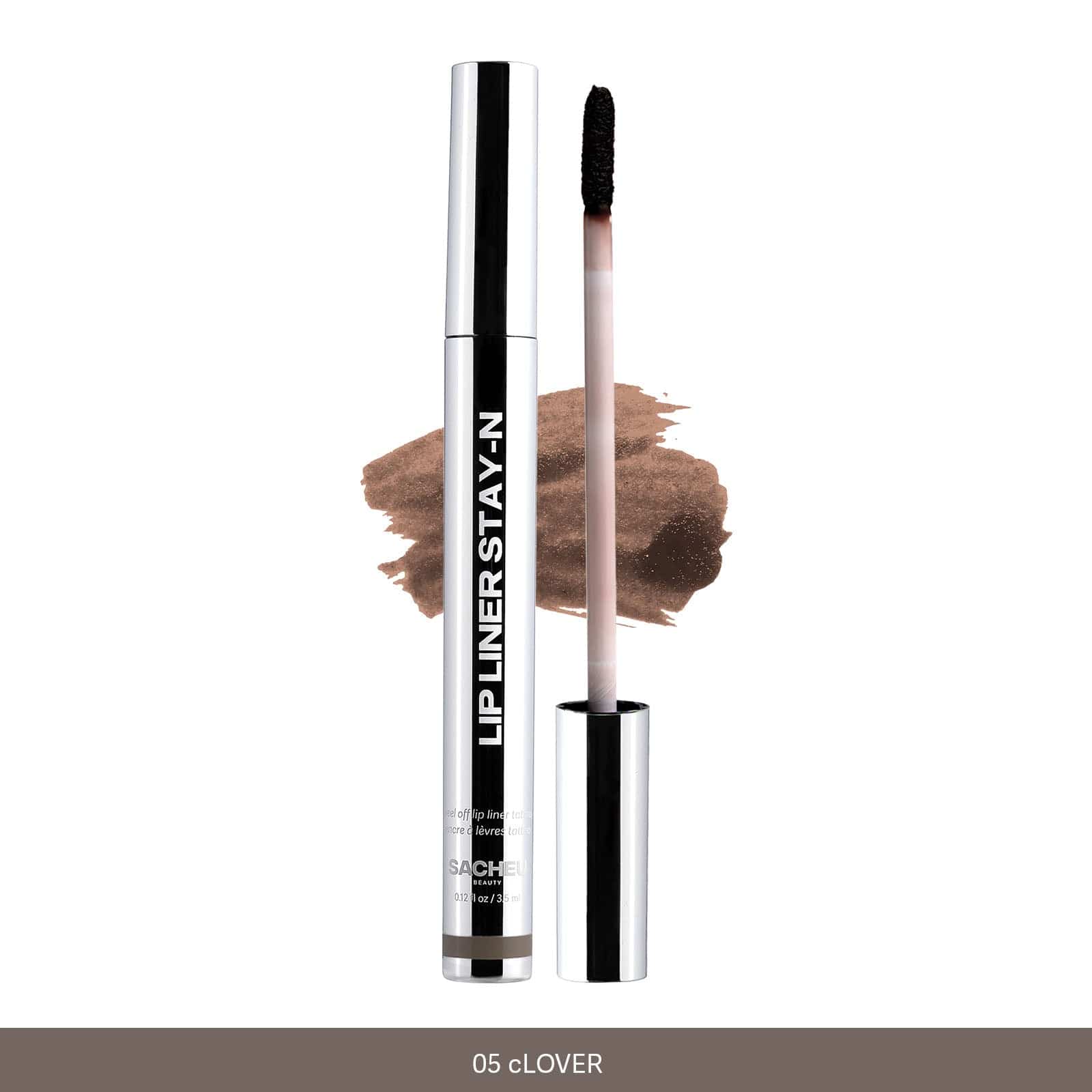 ---
Unlike the current lip-liners in the market, this long-wear lip liner tattoo stain keeps your lips perfect all day and night, without having to reapply every hour. Infused with Hyaluronic Acid and Vitamin E for conditioning benefits. 
Inspired by our founder, Sarah Cheung's viral TikTok video (click to watch).
Patent pending.
WE DISRUPT BEAUTY ROUTINES
BUNDLE UP & SAVE
View all
Sold out
Sale price

$42
Regular price

$54
Sold out
Sale price

$75
Regular price

$89
Save $13
Sale price

$39
Regular price

$52
Sold out
Sale price

$49
Regular price

$66
Sold out
Sale price

$55
Regular price

$67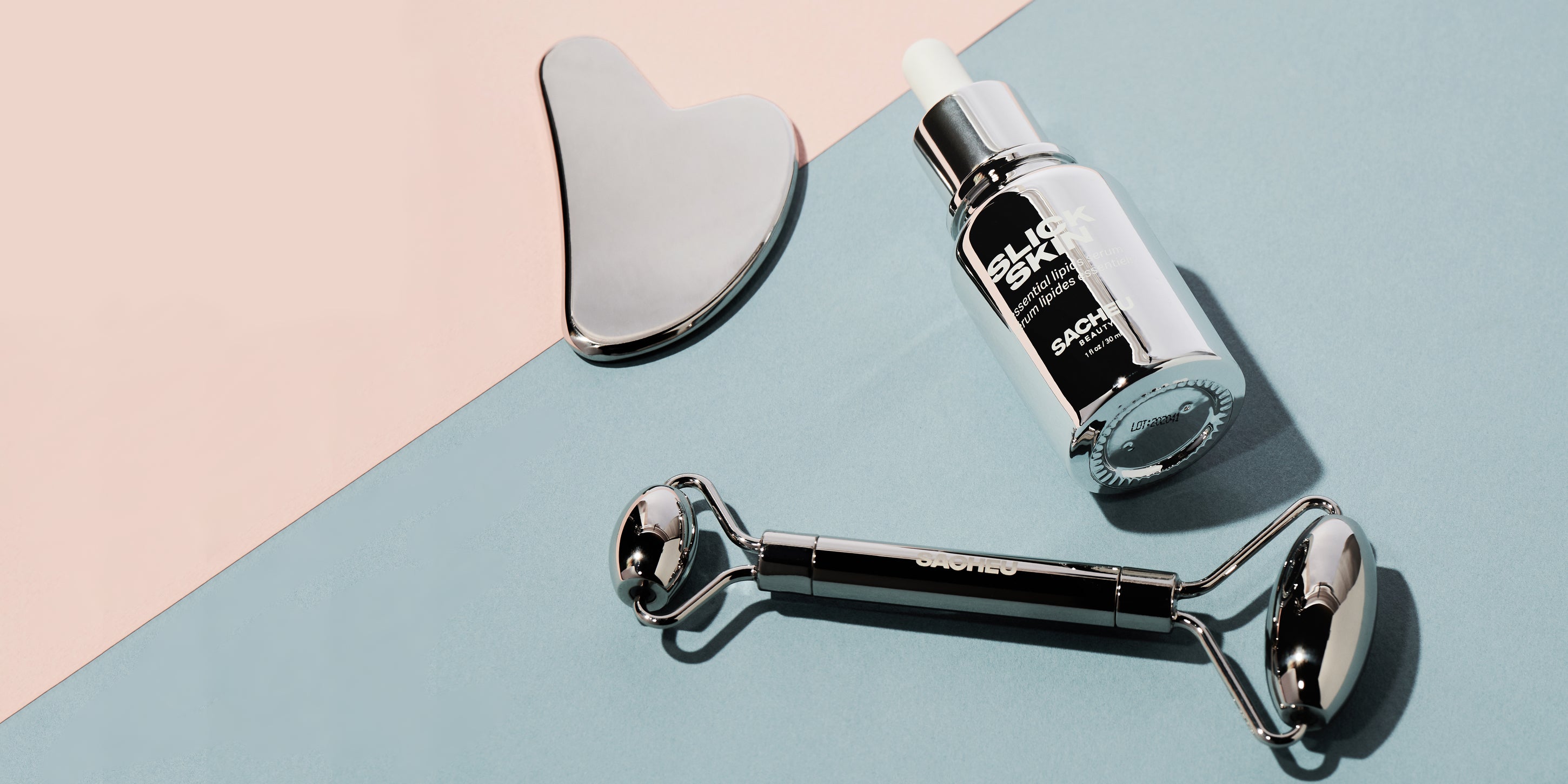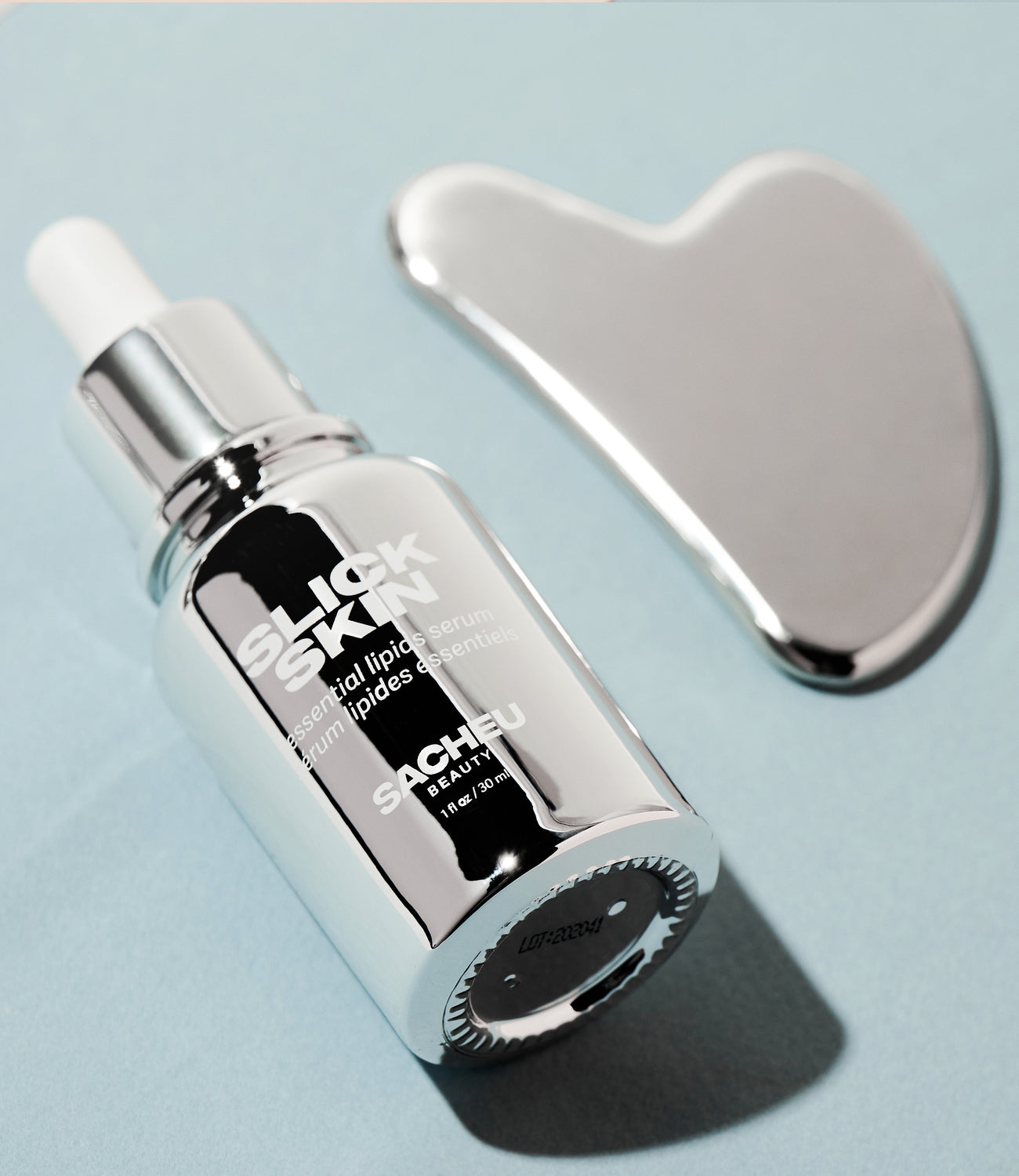 The OG Kit
LEVEL UP YOUR BEAUTY ROUTINE
Experience the difference with our stainless steel products paired with the SLICK SKIN Essential Lipids Serum.
SHOP NOW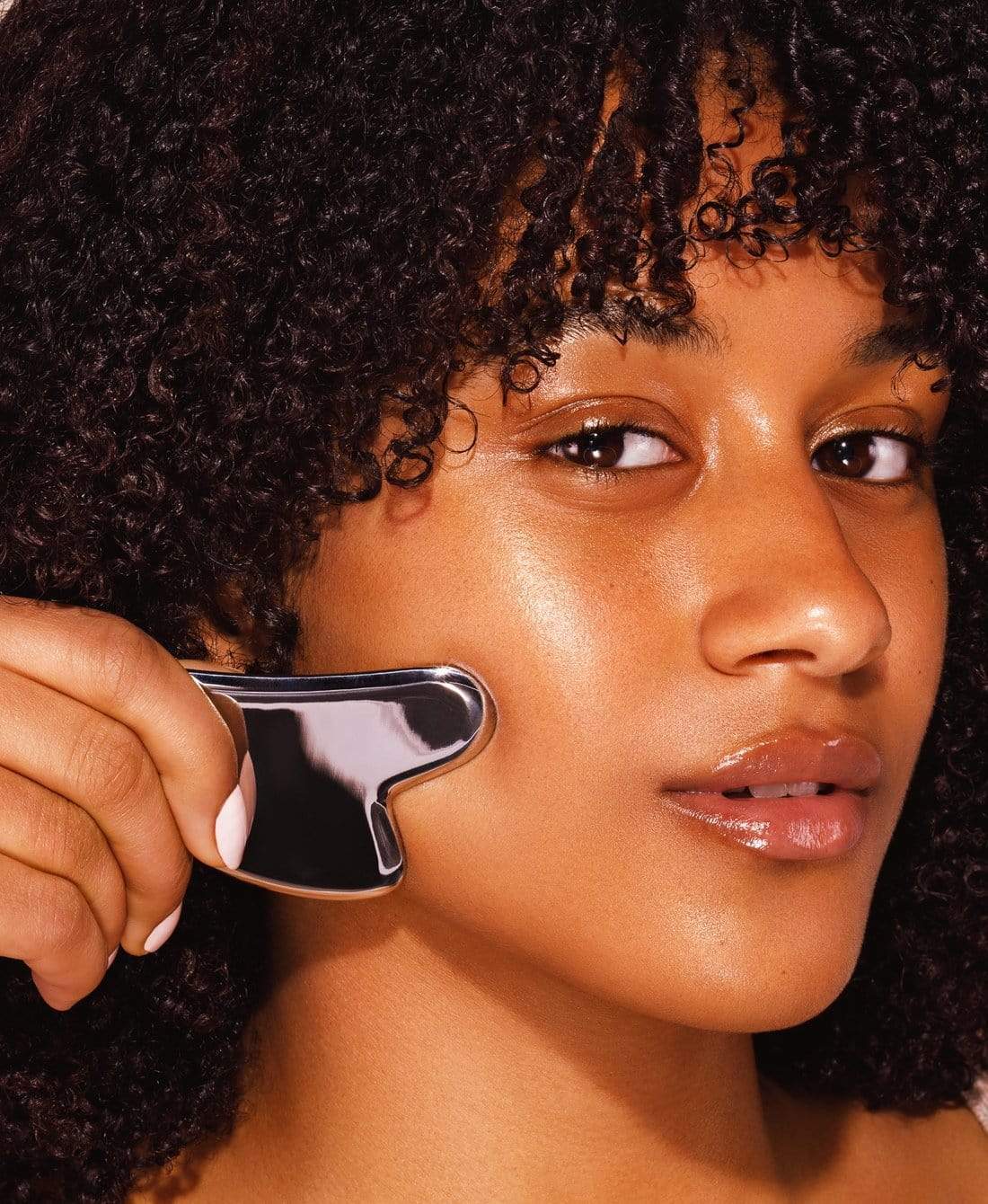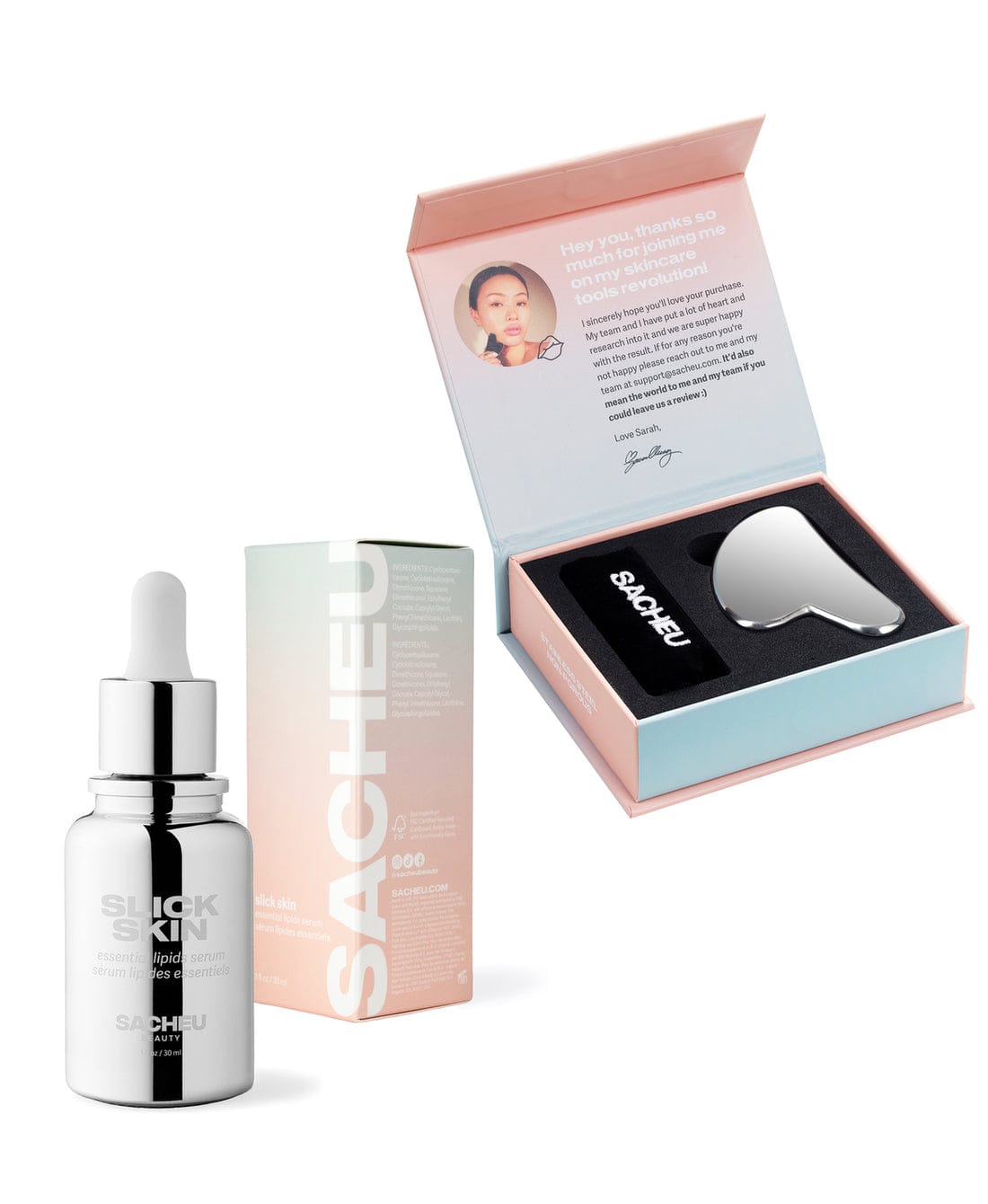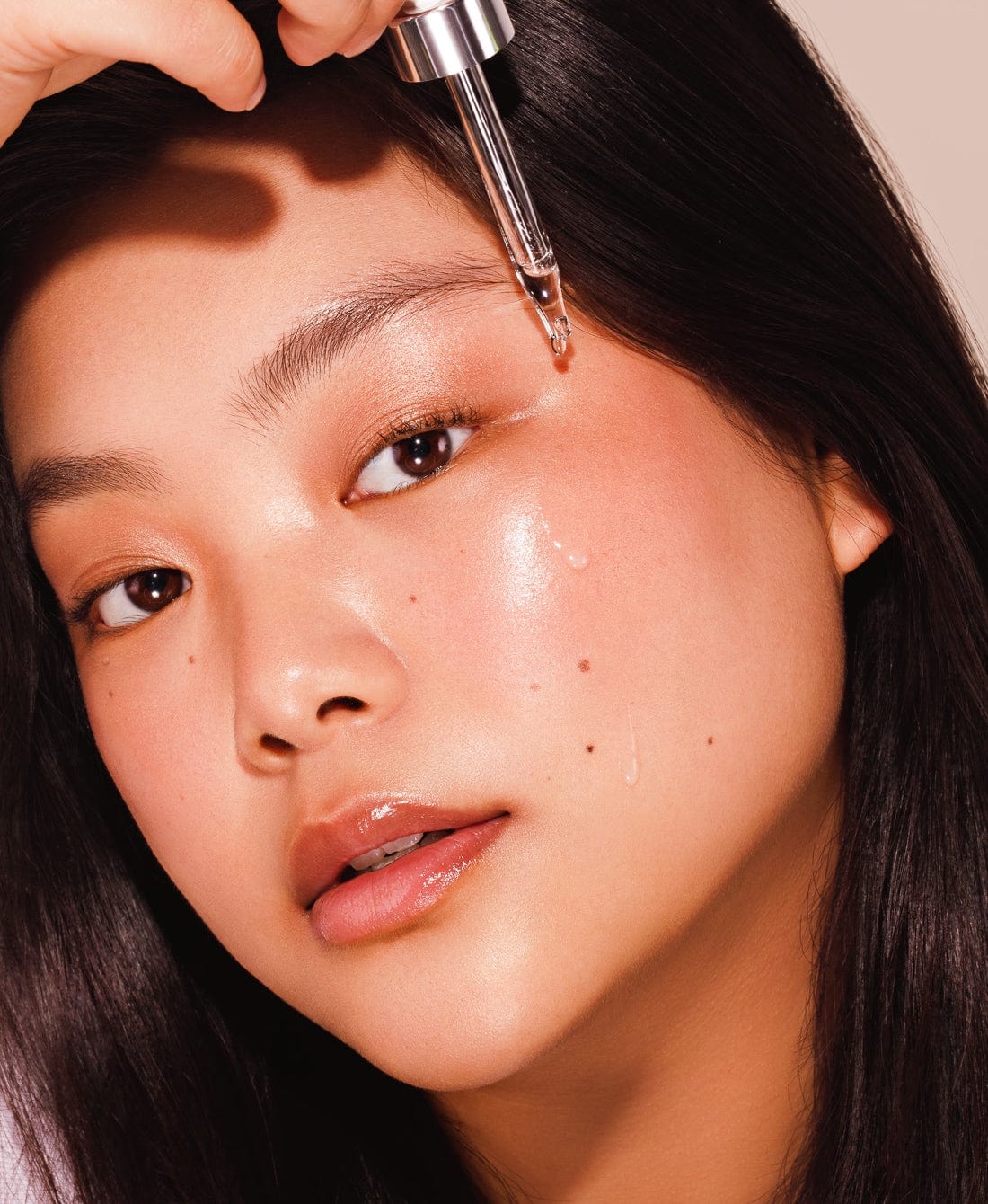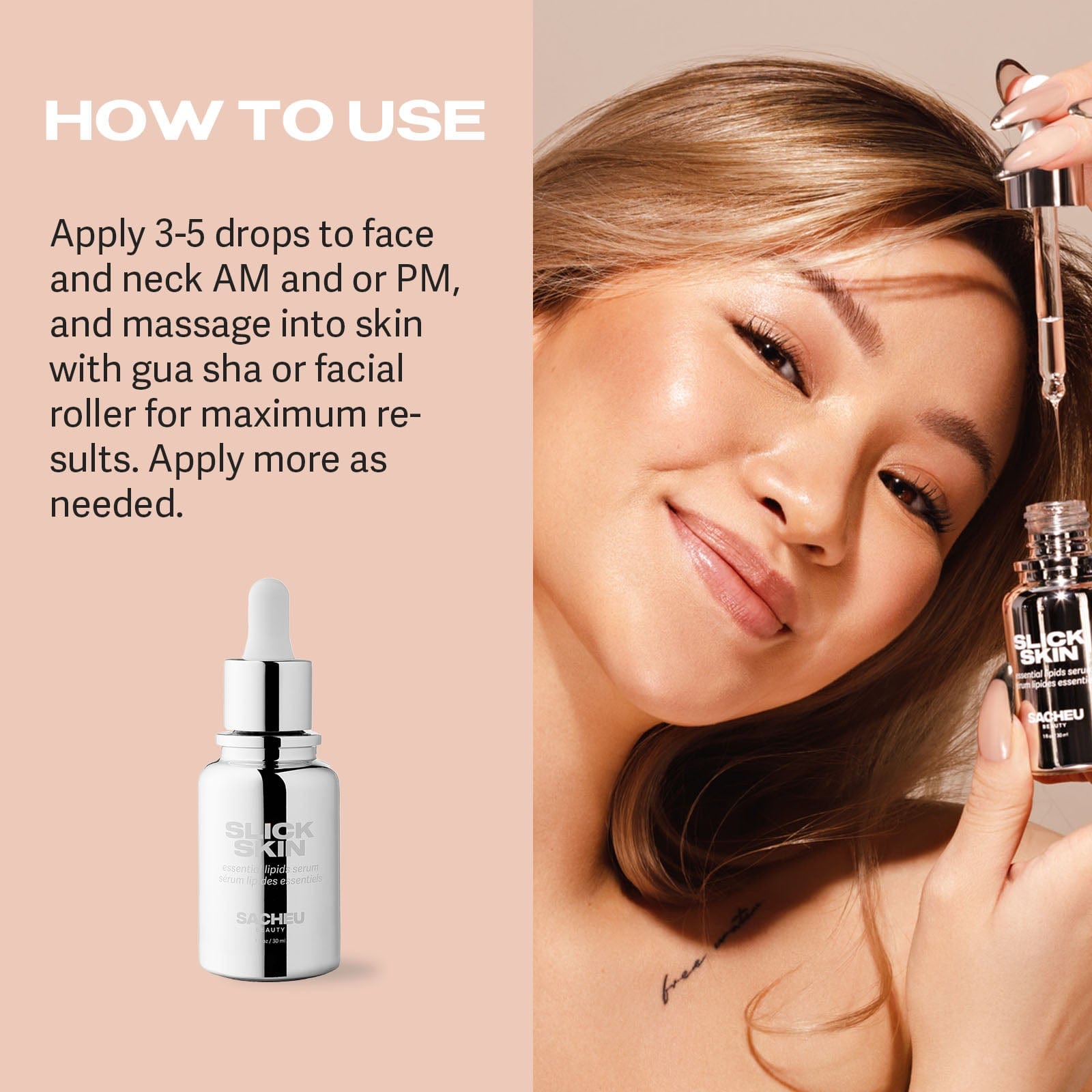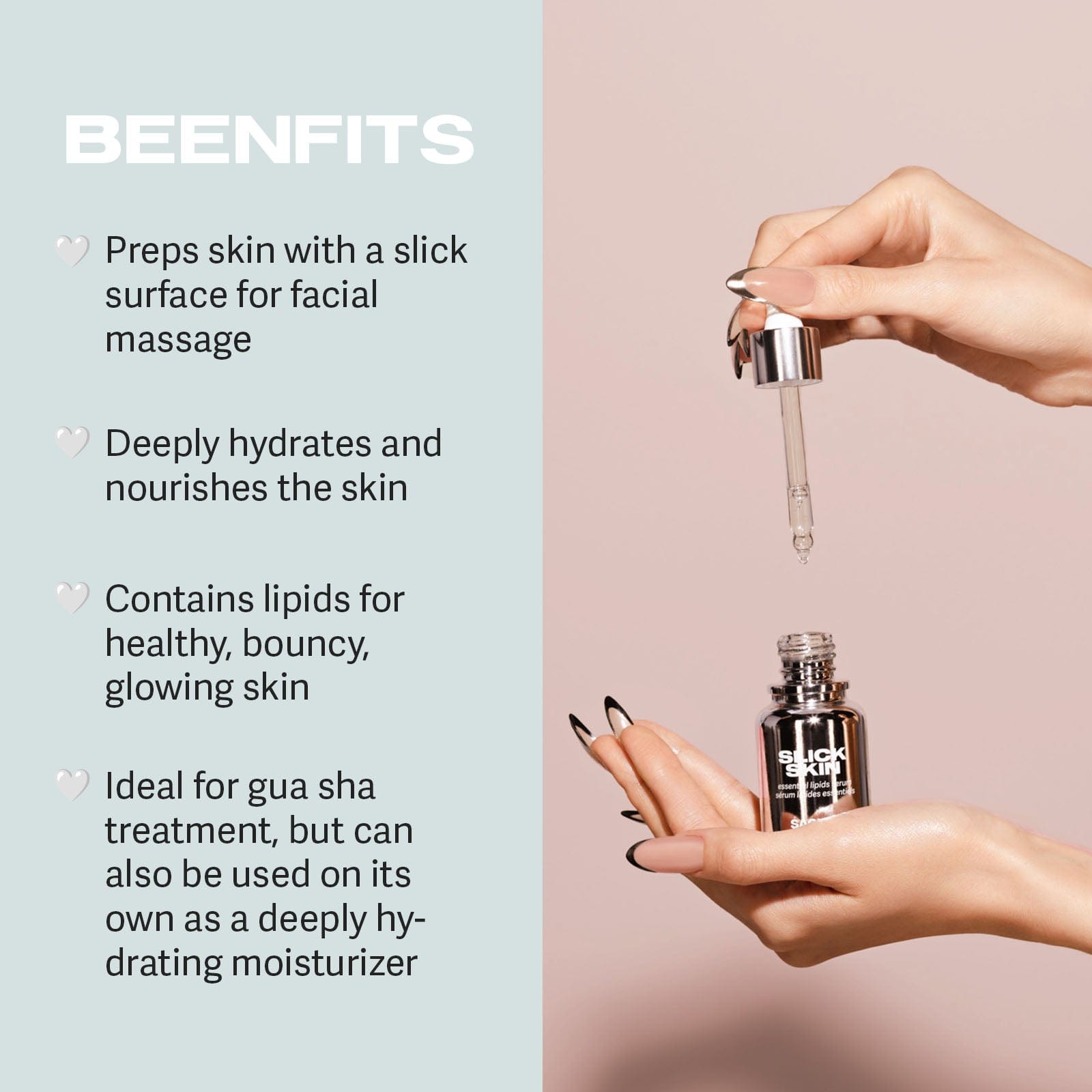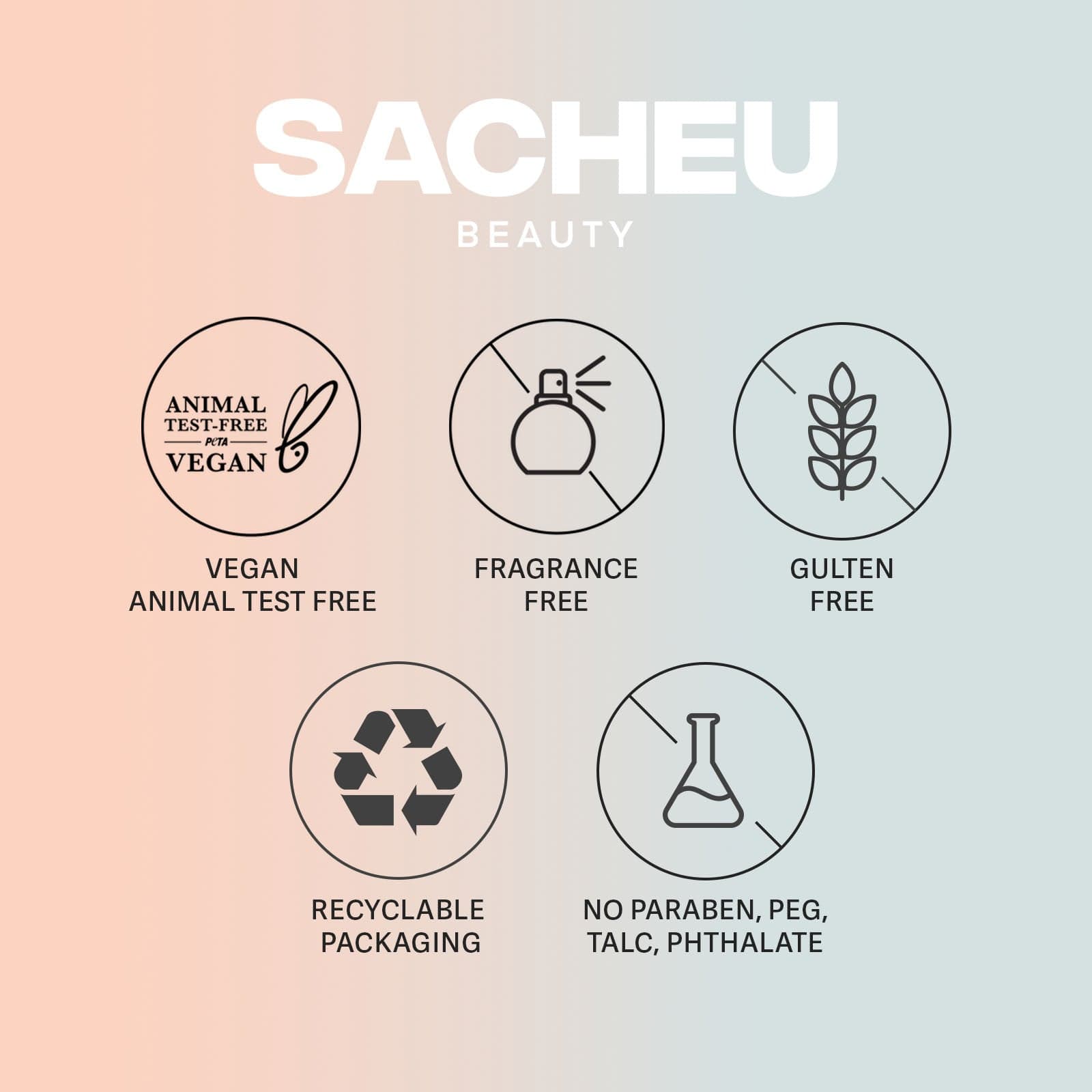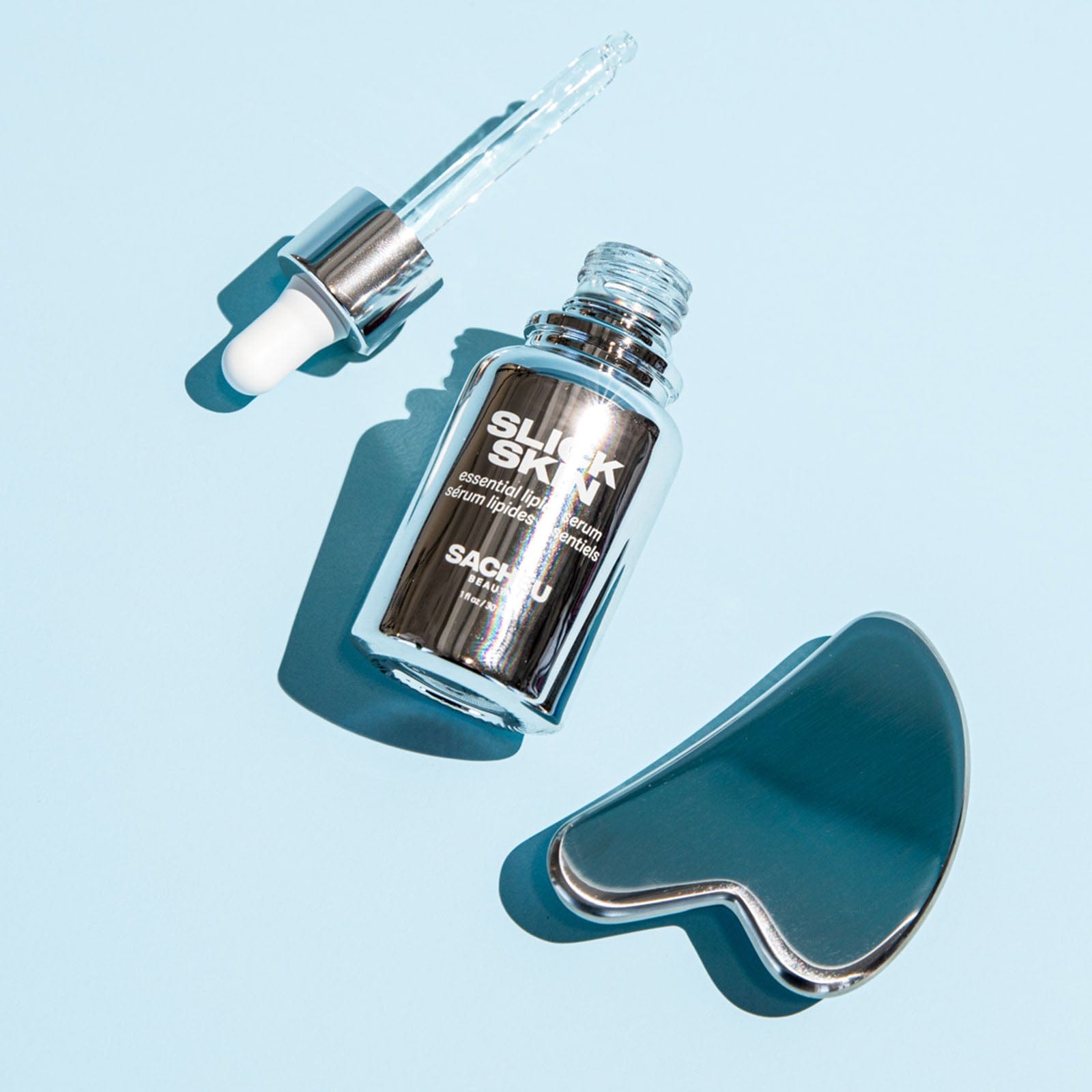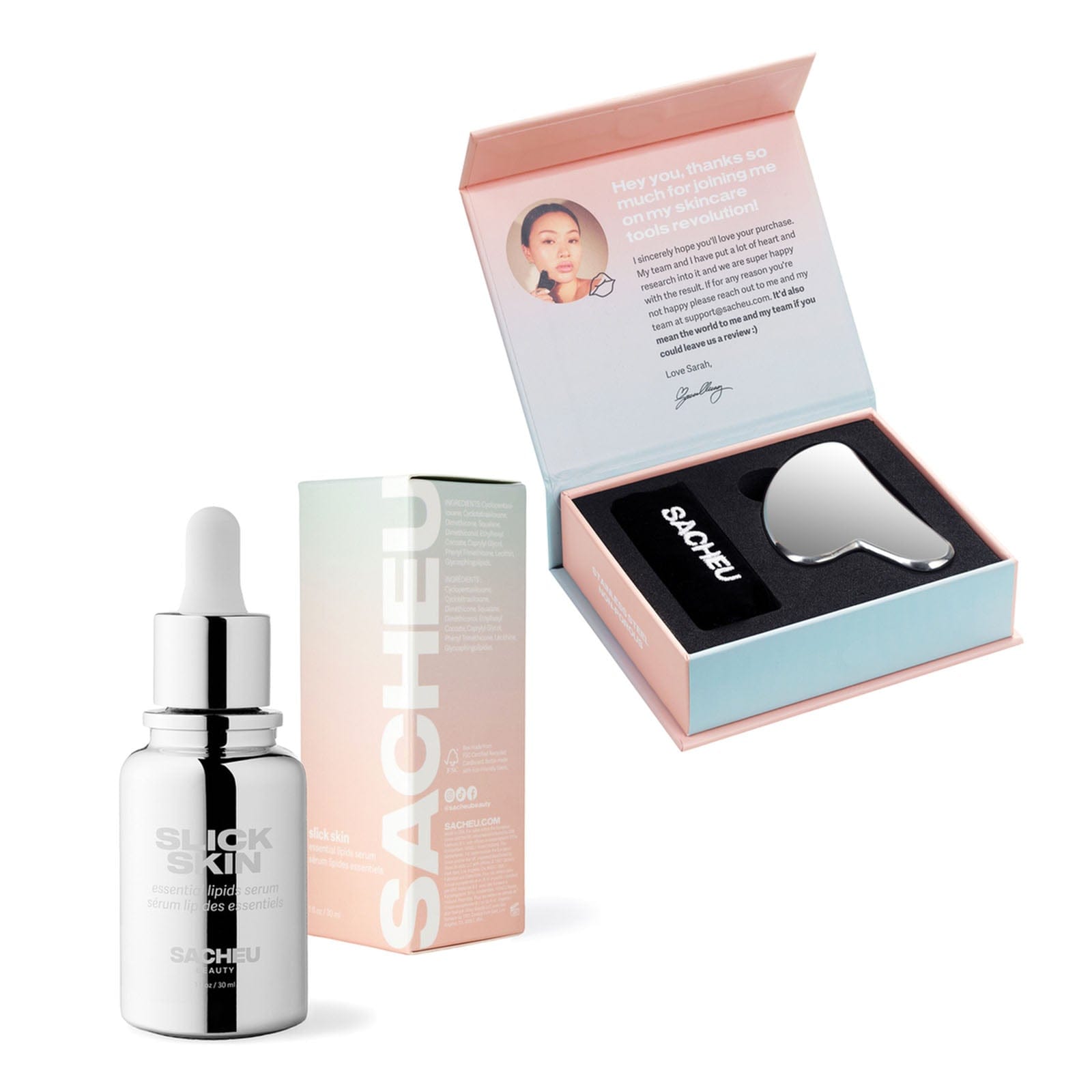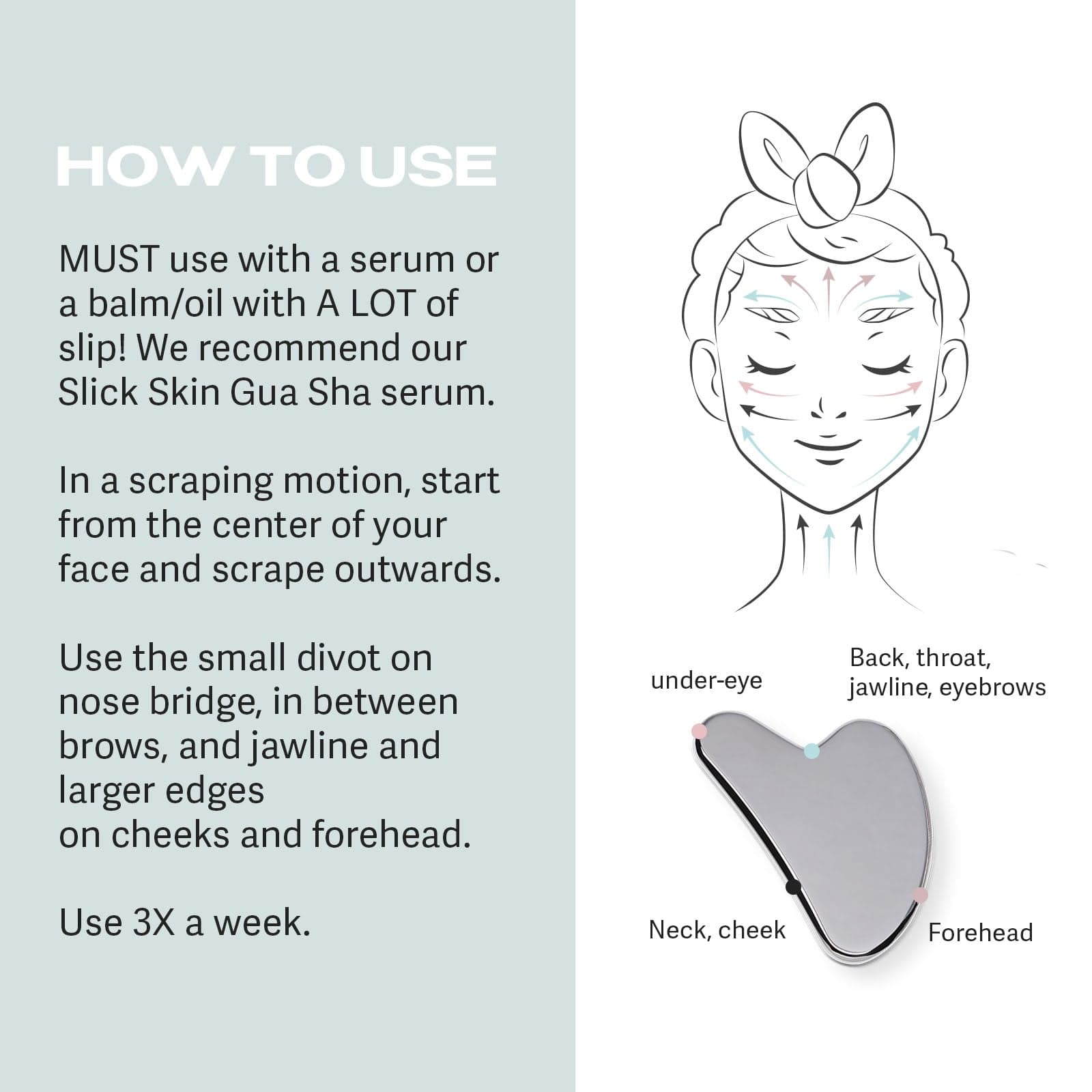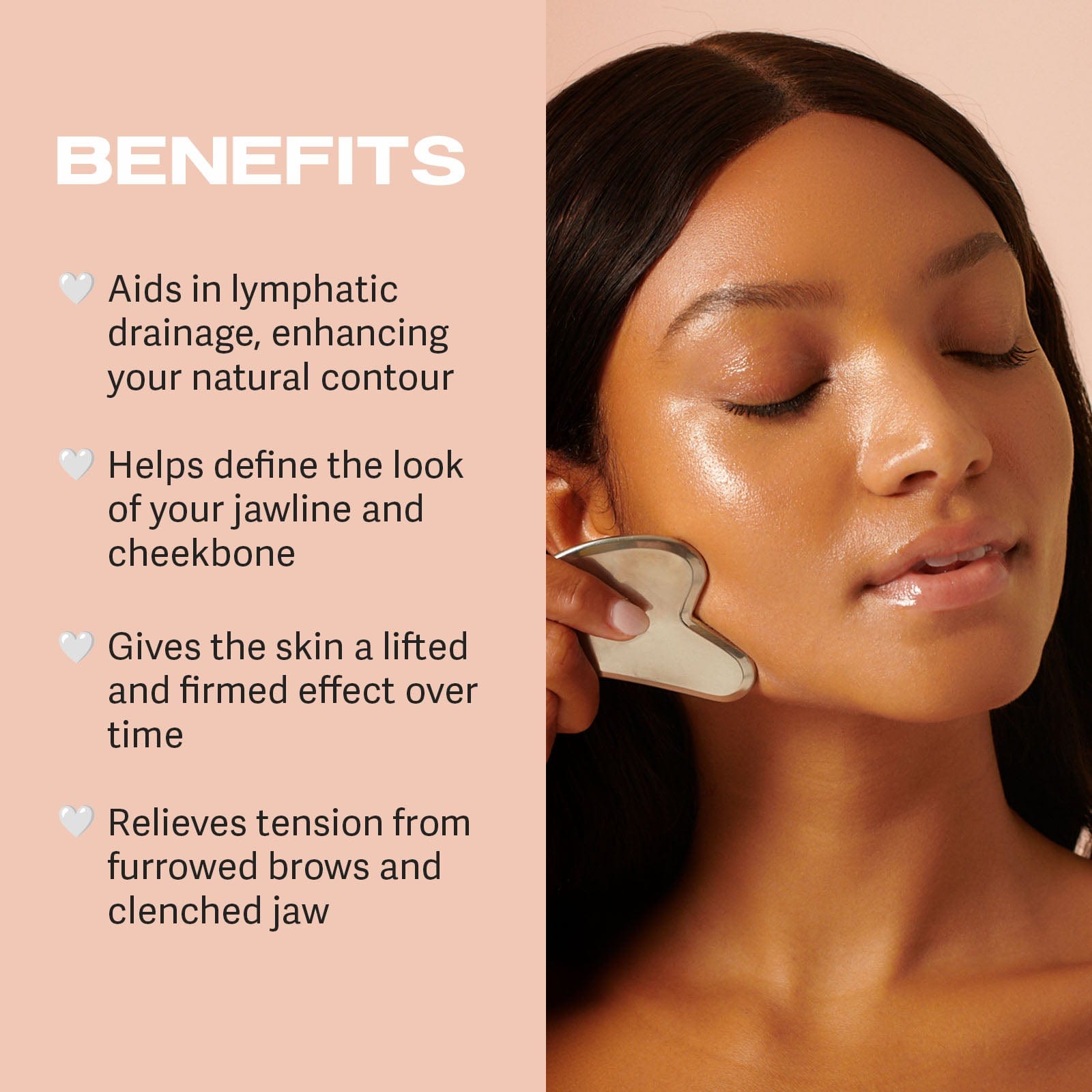 ---
A match made in heaven. Make your gua sha massage routine frictionless with SLICK SKIN: a nourishing lipids serum with a velvety texture, making it a perfect slip agent for the gua sha massage. These two were literally made for each other.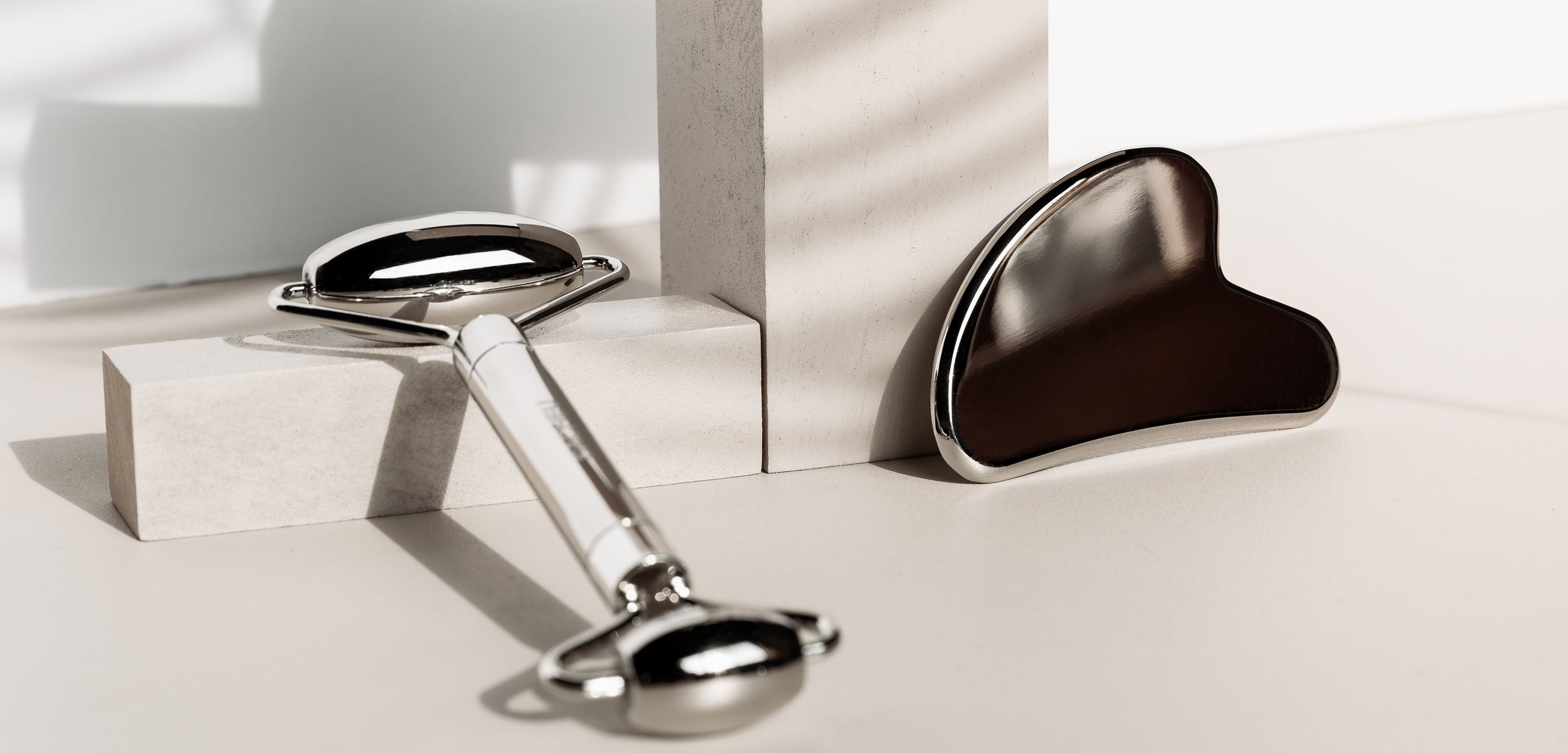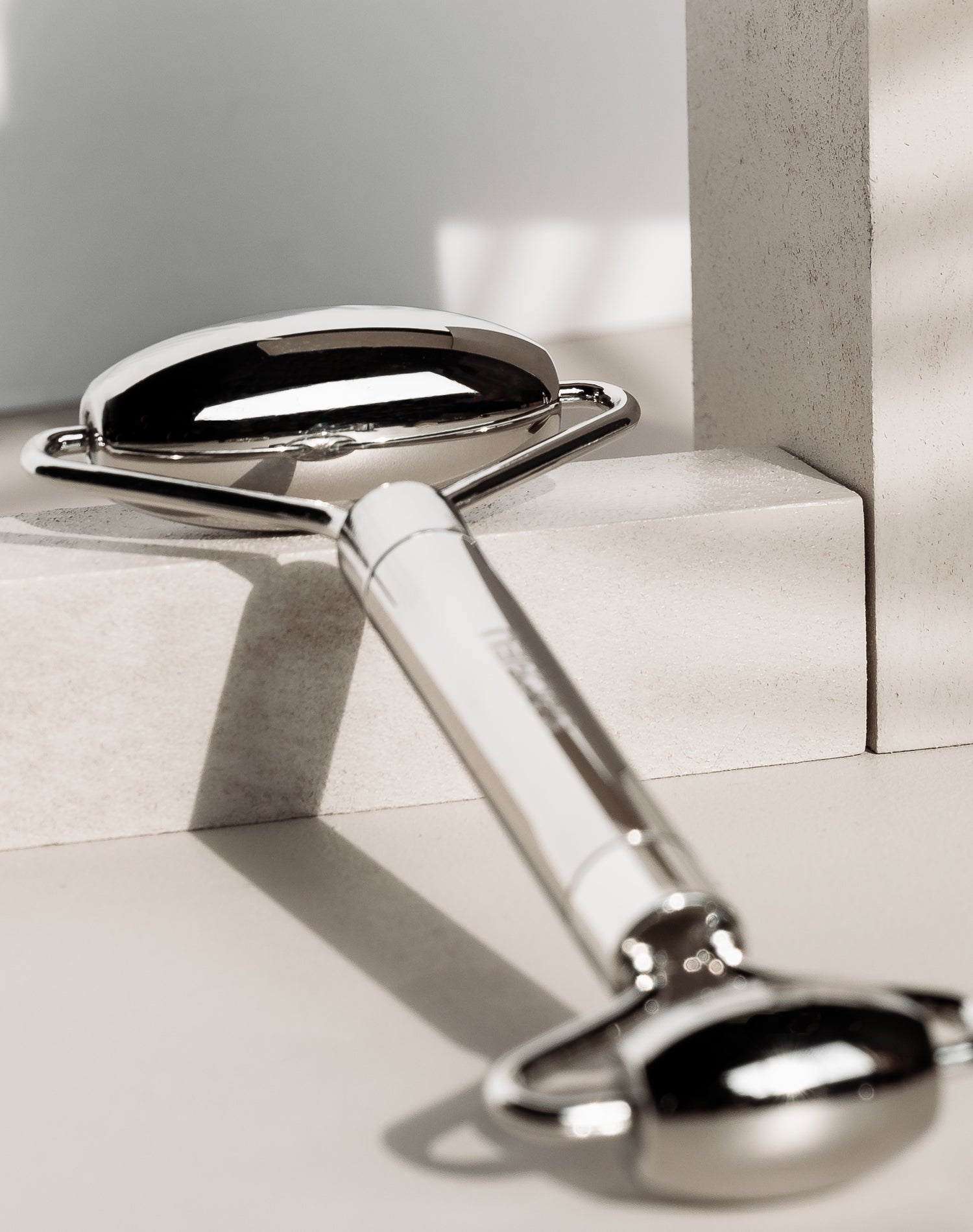 Anti-Bacterial
As opposed to jade and rose quartz, stainless steel is non-porous, which prevents bacteria build-up that can transfer to your skin.
Self-Cooling
Naturally cold to the touch, you don't even have to put it in the freezer.
Durable
Jade and rose-quartz tools easily break if dropped but these stainless steel tools will last forever.
Eco-Friendly
Our tools are made with recycled material and are 100% recyclable, and our beautiful packaging is made with recycled cardboard.
Are you kidding me?! I've been looking for a products like this for so many years! Thank you angel, you know what the people want and you delivered!
Fantastic products - Great quality, immediately results and amazing packaging and fast delivery of products- love everything about this brand.
Been excellent so far. As of now I have tried SACHEU's gua sha, roller, slick skin and sweet balm and love all of them so much. Can't wait to purchase the lactic tonic, spot eraser, breakup balm and every future product.
FAQ
Check out the most common questions our customers asked.
Still have questions?
 Contact our customer support at support@sacheu.com.

Our customer support is available Monday to Friday: 8am-5pm ET.
Average answer time: 12h
Where can I purchase SACHEU Beauty products?

SACHEU Beauty products are available at sacheu.com, TikTok Shop, Amazon, Ulta.com, and chain-wide at all 1,362 Ulta Beauty store locations in the United States (see Store Locator to find your closest store).
What makes SACHEU Beauty's stainless steel products so special?

Well, we're glad you asked!

Other beauty rollers and gua sha products are typically made of porous stones like rose-quartz and jade that can easily trap bacteria in their grooves. Worse, the mining of these stones has a large carbon footprint and a highly negative impact on the environment.

SACHEU Beauty's 100% stainless steel tools are non-porous and anti-bacterial, as well as recyclable and non-toxic, minimizing their environmental impact. To top it off, our packaging is made with FSC certified recycled cardboard. Making the entire experience friendly to skin, and to the planet.
Are your products cruelty free?

We are 100% cruelty free: this means we do not test on animals at any stage of product development, and we will only work with partners and manufacturers who uphold the same standards.
Why did we start SACHEU Beauty?

As a teenager, Sarah was looking for solutions to her skin problems that really worked. Instead she found a sea of misinformation and myths driven by clean beauty marketing and DIY skincare (remember lemon and baking soda masks? YIKES).

Years later, her options for gentle and effective skincare are still terribly limited. Now, with her experience as a beauty YouTuber reviewing the best products the industry has to offer and supported by an engaged beauty community, she decided to start a community-driven brand that truly represents the needs of real skincare enthusiasts with products that REALLY work.

And that's how SACHEU BEAUTY started! :)
Can I sell SACHEU Beauty products on my own site?

Unfortunately not, your purchase of SACHEU Beauty products is only for your personal use. By purchasing our products, you agree not to resell or distribute the products for any commercial purposes. We may reject or cancel an order if we have reason to believe that your order is not for your personal use.

Our customer support is available Monday to Friday: 8am-5pm ET.
Average answer time: 12h