Our Newest Viral Product
LIP LINER STAY-N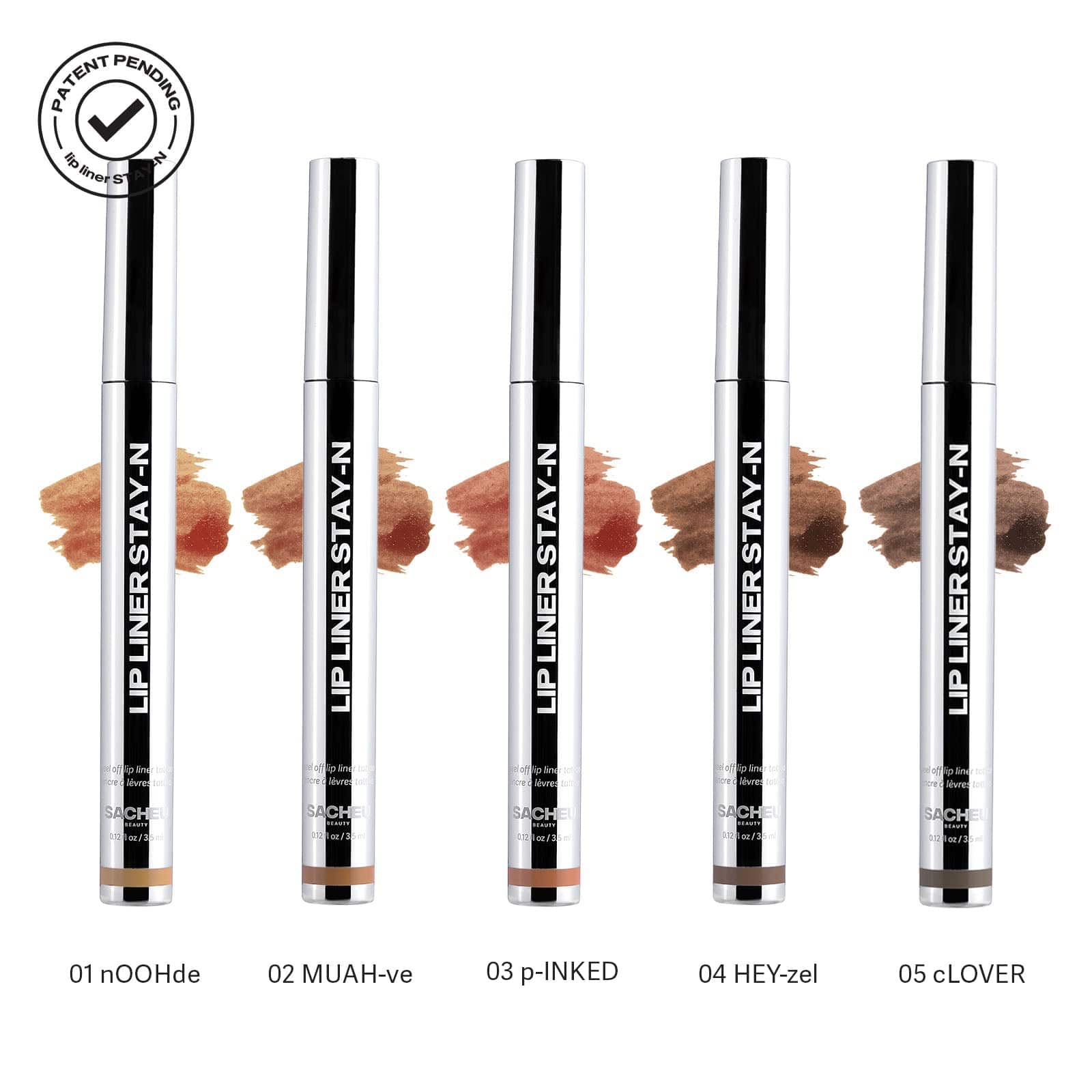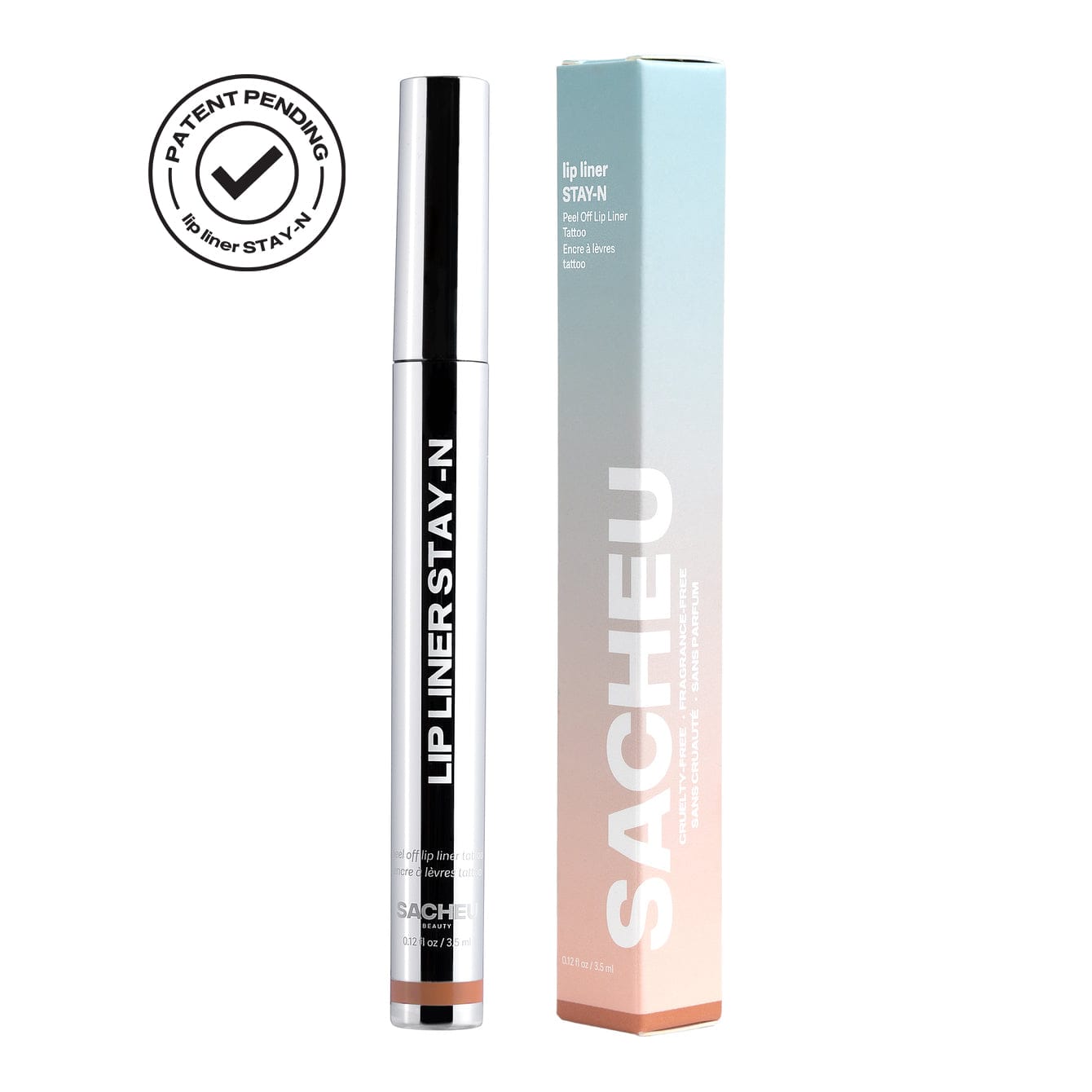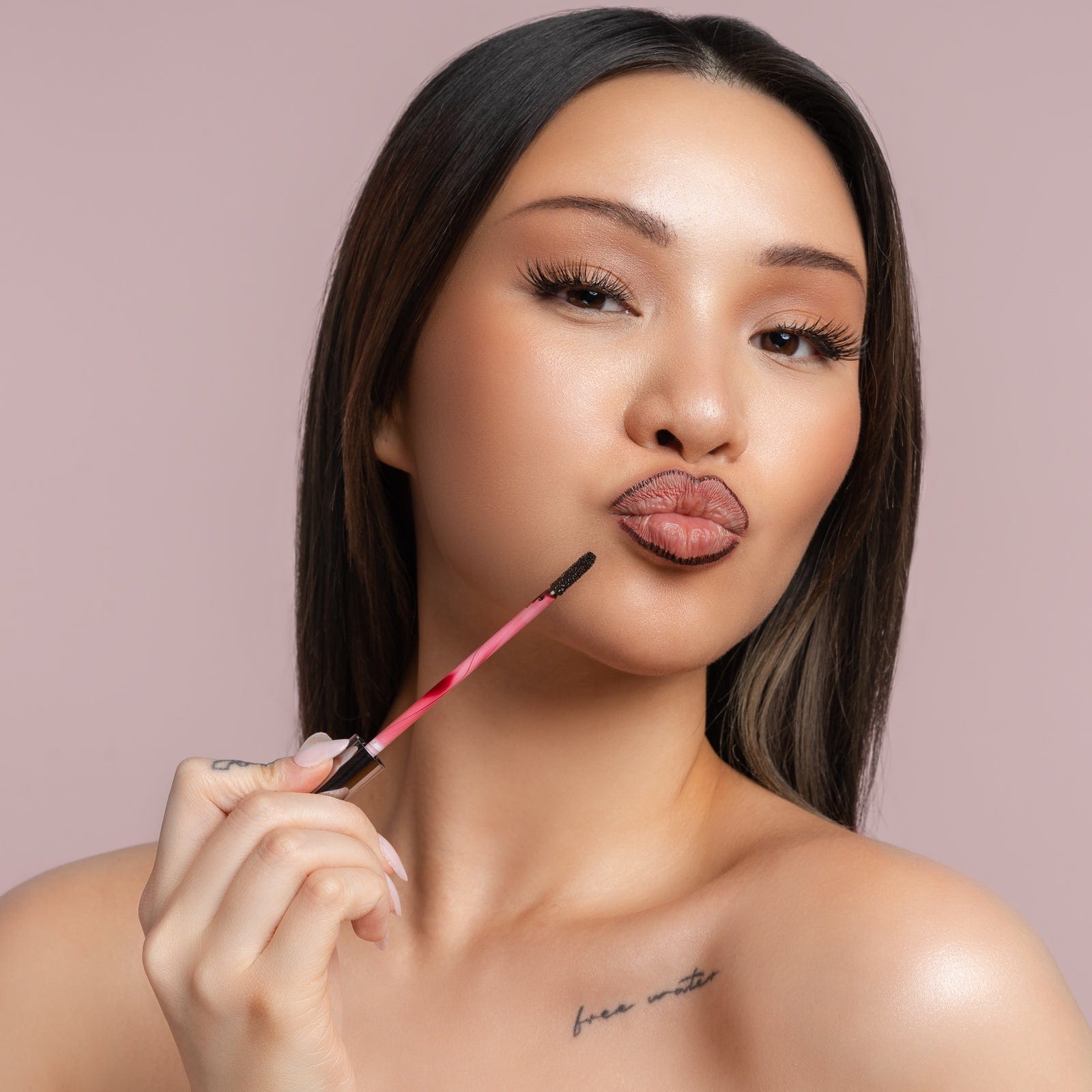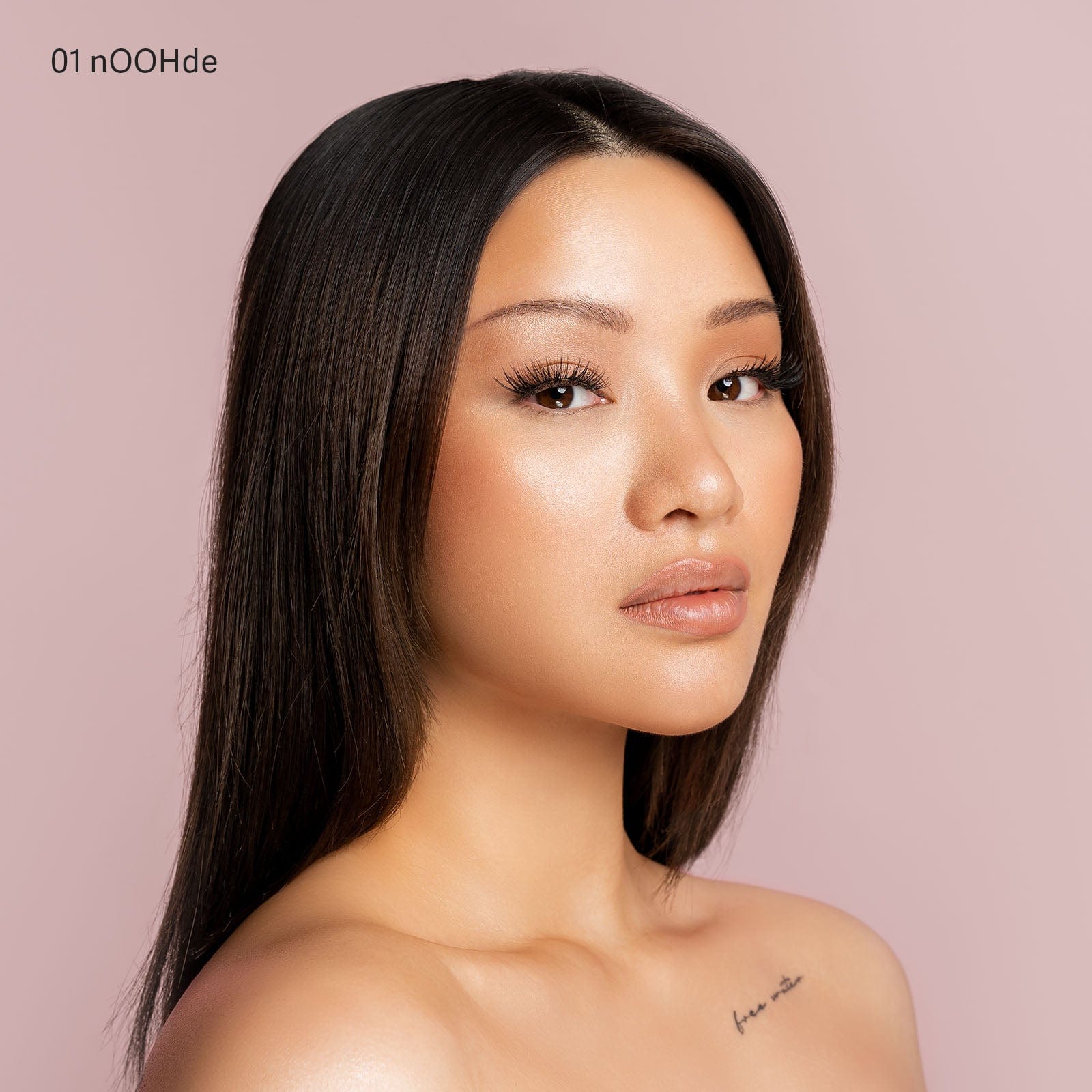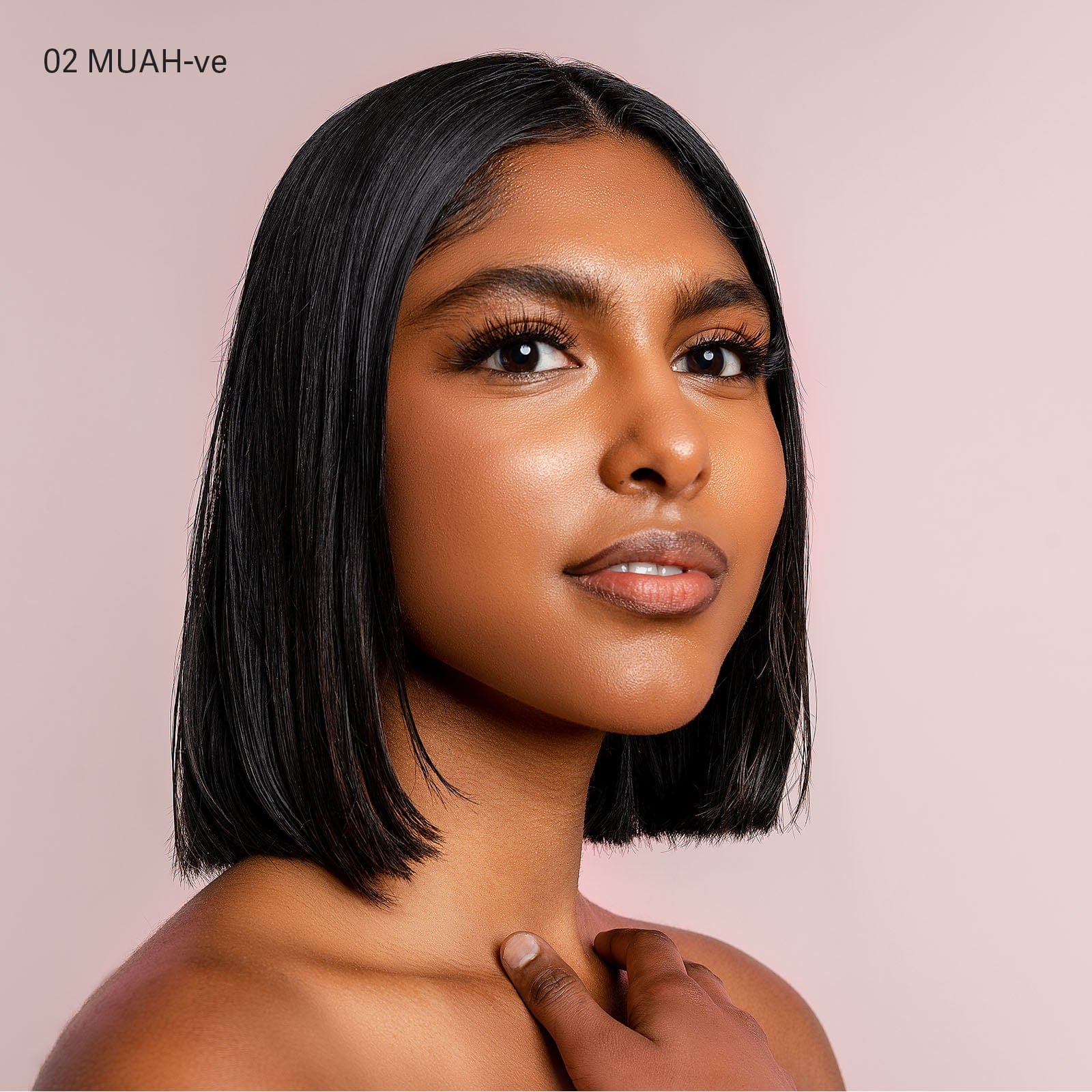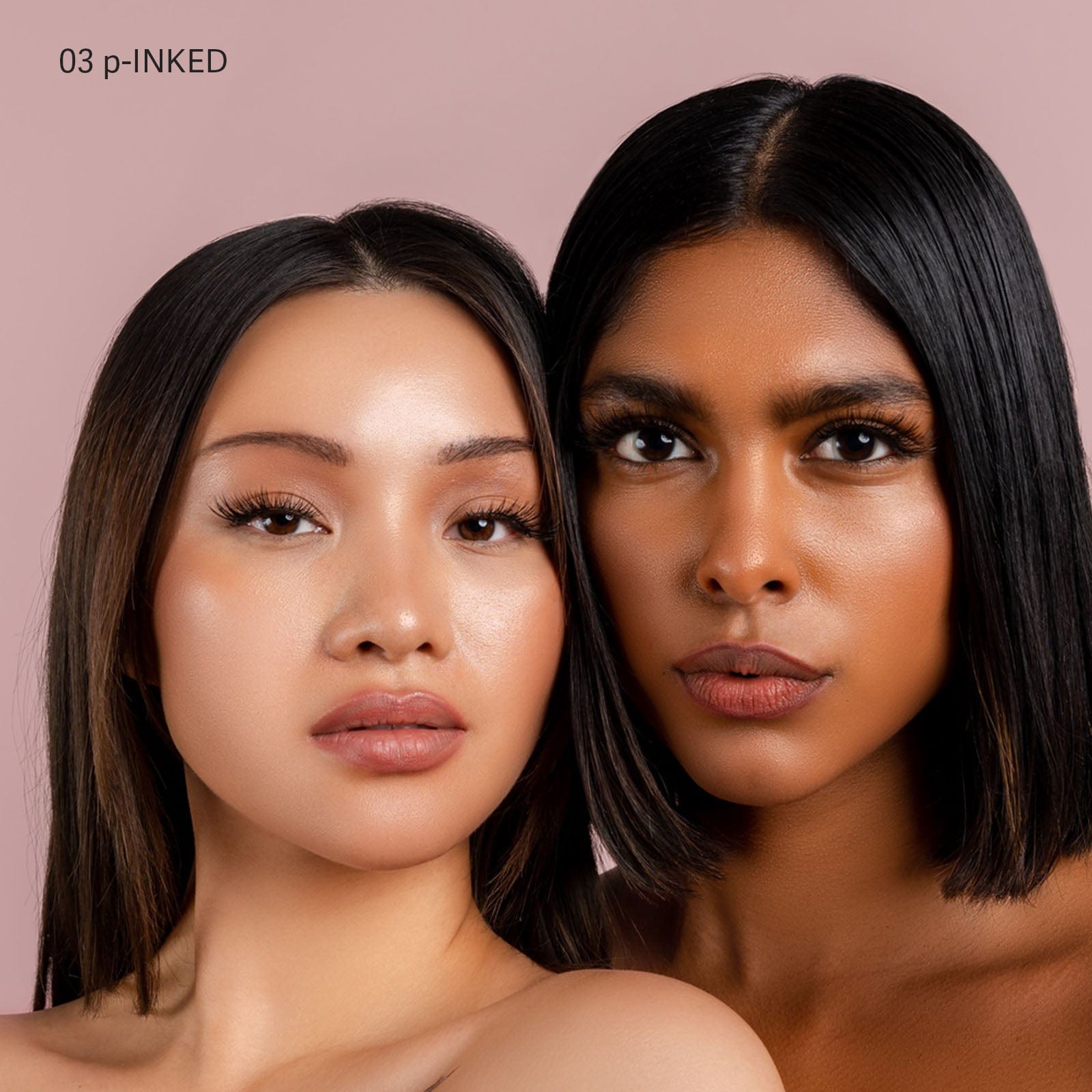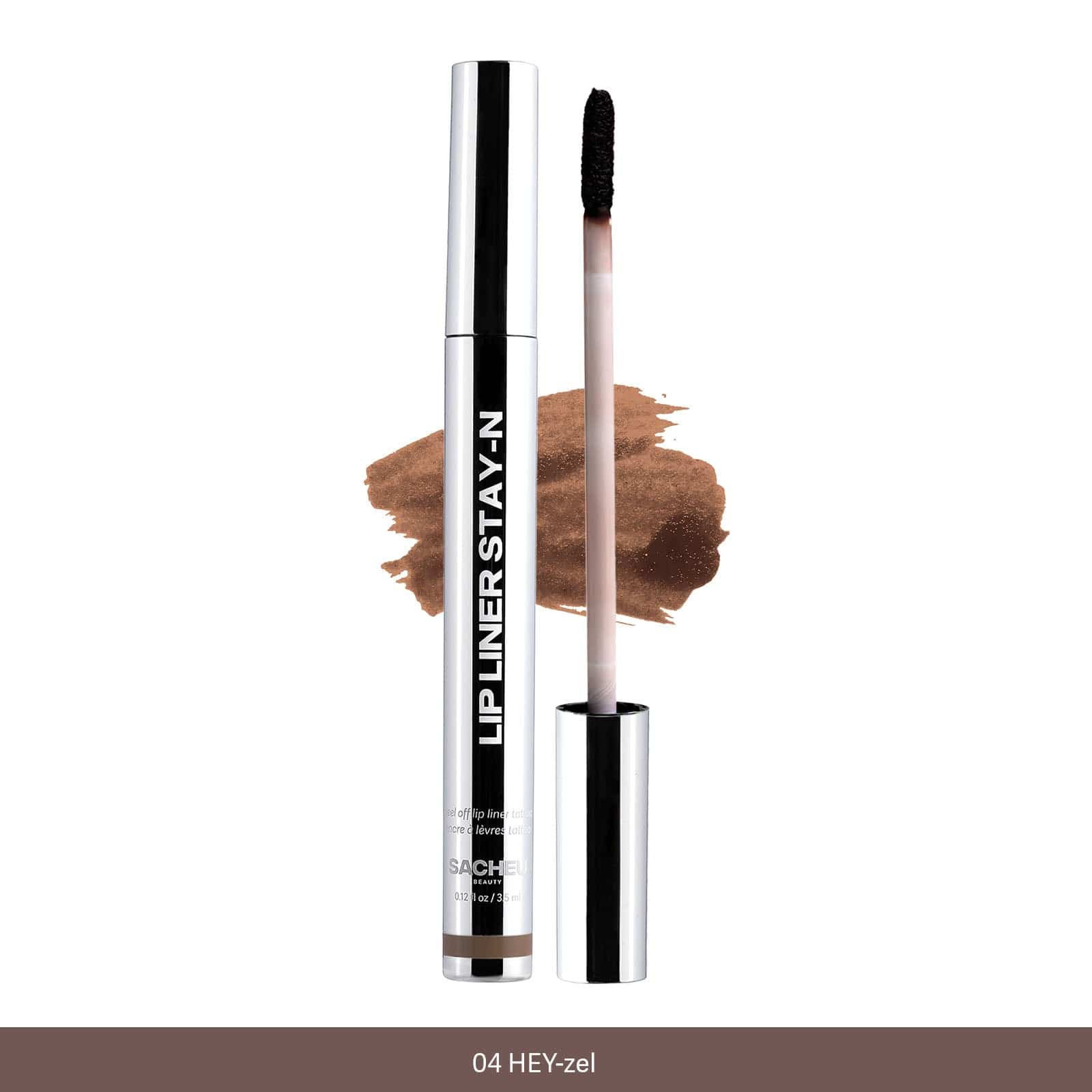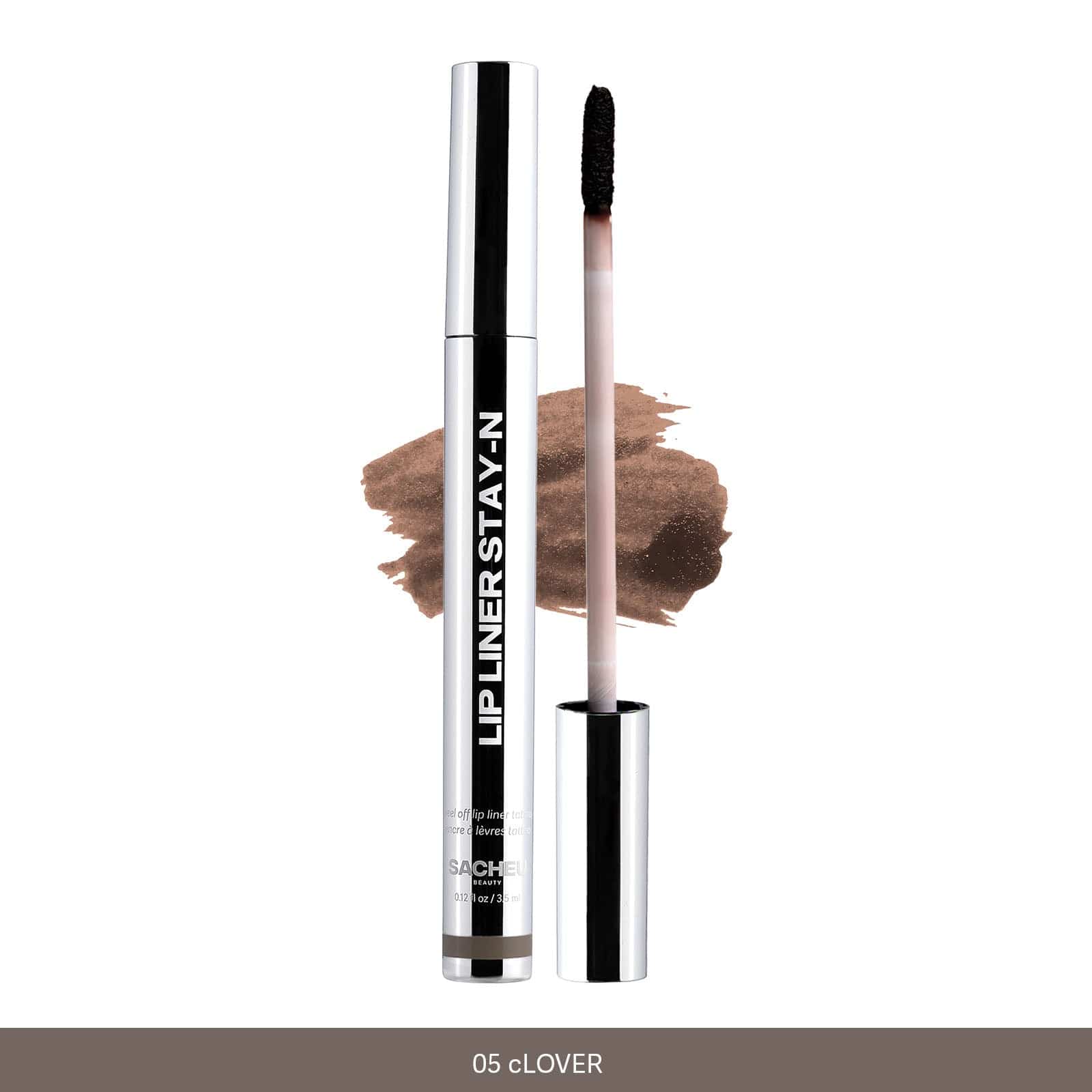 ---
Unlike the current lip-liners in the market, this long-wear lip liner tattoo stain keeps your lips perfect all day and night, without having to reapply every hour. Infused with Hyaluronic Acid and Vitamin E for conditioning benefits. 
Inspired by our founder, Sarah Cheung's viral TikTok video (click to watch).
Patent pending.
The Body Gua Sha & the Tools Holder
Meet your newest tool heroes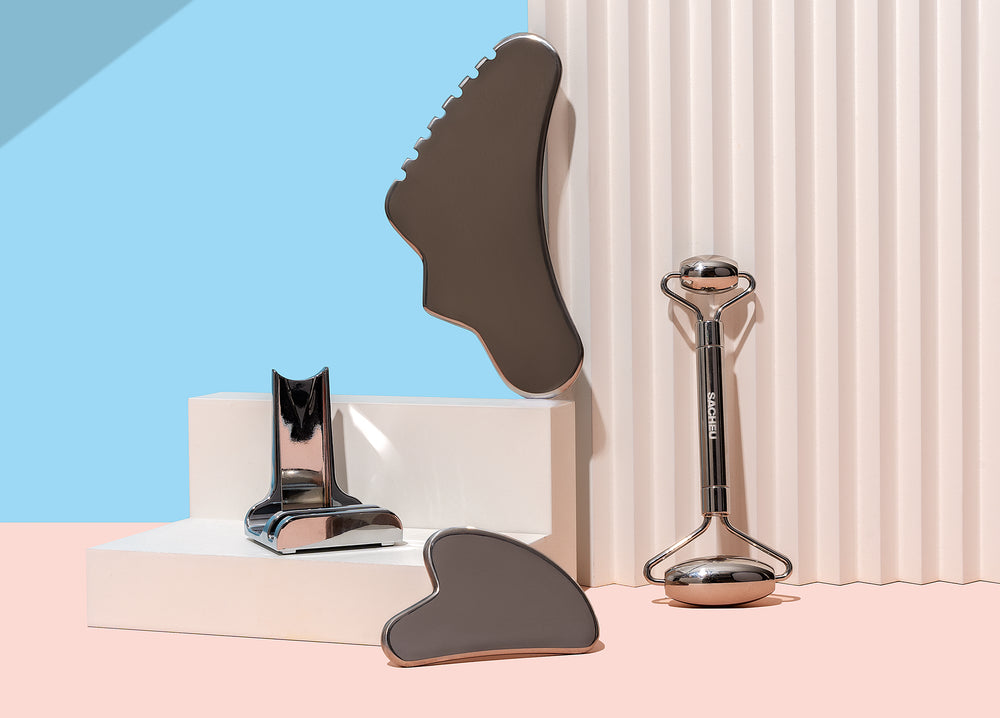 Heavy Metal Kit
Meet our Heavy Metal Kit: all of Sacheu's stainless steel heroes, and tools stand.
$89 ($123)
LEARN MORE
SACHEU SKINCARE
Meet our new skincare heroes! All of our skincare formulas are created with the skin barrier at heart.

We use only efficacious ingredients that directly improve skin health and support the barrier, whether naturally sourced or lab created. We avoid marketing fluff ingredients like fragrance, essential oils and dyes. The result? Simple, non-irritating and truly effective skincare.
GET THE FULL SKINCARE KIT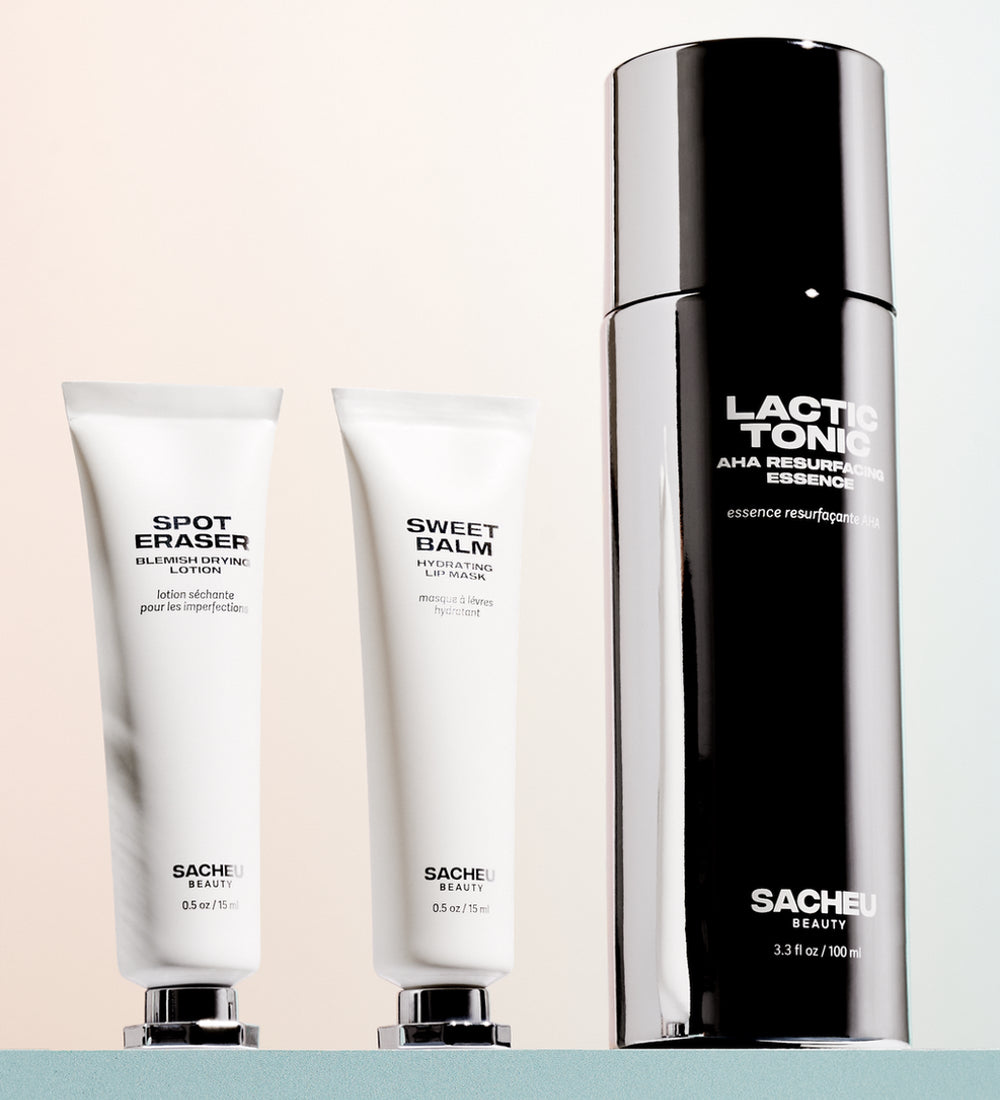 THE ESSENTIALS KIT
Complete your SACHEU skin routine with our three treatment products that brighten your skin, treat blemishes, and condition your lips. 
Kit includes: Lactic Tonic, Spot Eraser, and Sweet Balm
$49 ($66)
LEARN MORE